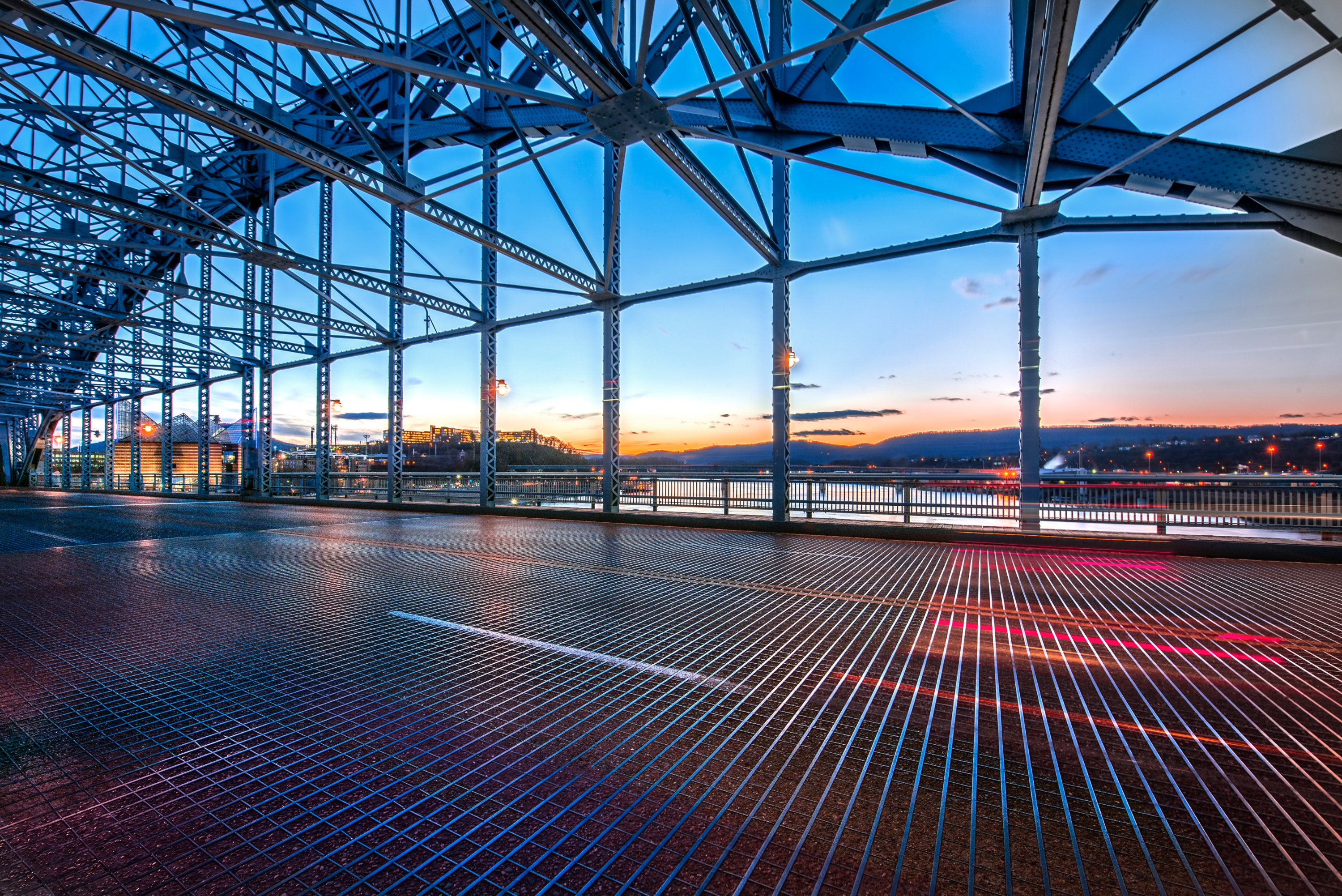 Tracking the Pulse of the Industry
Introducing our second volume of Market Pulse, a custom publication focused on advanced coating technologies
The protective coatings industry continues to advance rapidly. New studies and novel technologies are helping owners, specifiers and applicators better protect and preserve precious assets.
To help you keep a pulse on these developments, we have again asked our technology and industry experts to share their insights on the ever-changing landscape in Market Pulse: Advancements in Coatings Technology, Vol. 2.
Explore technology and innovation to protect your most valuable assets.
LEARN MORE
Find out more about our innovative coatings for a variety of industries.
FIND A PRODUCT