Corrosion Under Insulation Gets Attention at CPI Sites
Better mitigation – or even complete elimination – of corrosion under insulation could be possible in the near future. Sherwin-Williams oil & gas expert Thomas Crenshaw sheds light on new development of coating technologies to combat CUI in this Chemical Engineering article.
Read the Full Article in Chemical Engineering Magazine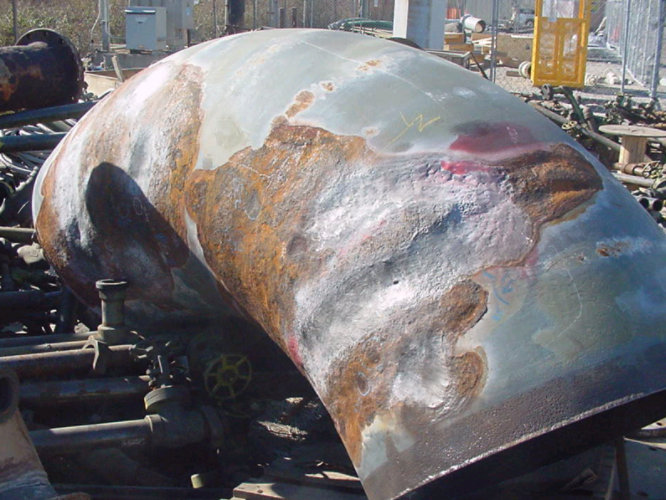 Skip carousel content
Discover More
Industry Expertise and Innovation
See how we help customers find customized solutions for their project and application challenges.
Explore our industry solutions and technology to help protect your assets.
LEARN MORE
Find out more about our innovative coatings for a variety of industries.
FIND A PRODUCT