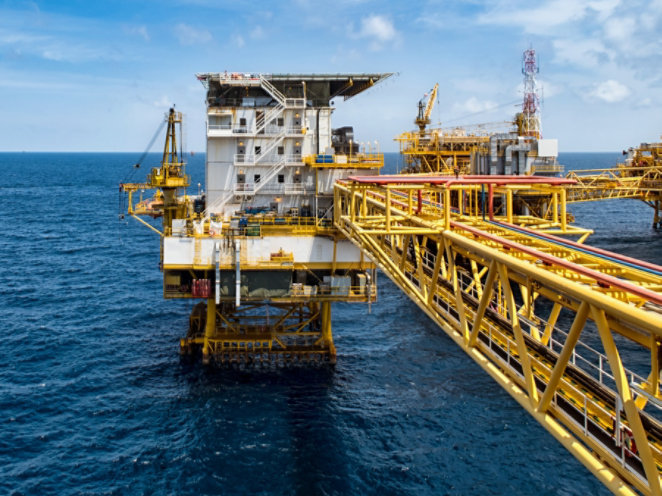 Oil & Gas Webinar Series
Explore upcoming and archived oil & gas webinars

Our dedicated Oil & Gas team is committed to helping our customers find solutions to industry challenges. Take advantage of our team's collective knowledge by registering now for our webinars and view recordings of past webinars below. Oil & Gas topics include ways to increase the life of assets in the upstream, midstream and downstream markets. 
UPCOMING 2020 OIL & GAS WEBINAR SERIES
WEDNESDAY, JUNE 3, 2020 – 1 – 2 p.m. EDT
THE PITS – A STRAIGHTFORWARD GUIDE TO UNDERSTANDING AND REPAIRING PITTED TANKS
Once you take a tank out of service, you find pits. They come in different sizes and shapes and have different causes and remedies. Join our tank subject matter experts to learn how to identify types of pits, their causes, and how to repair them.
Presented by: Ted Moore and Justin Hair
Register now >>
WEDNESDAY, JUNE 17, 2020 – 3-4 p.m. EDT
THE PERILS OF FIREPROOFING GALVANIZED STEEL – AND THE TRICKS TO GET IT RIGHT
Fire protection for galvanized steel has long been a challenge in the oil and gas industry. Join our fire protection experts to learn how to help ensure successful applications to hydrocarbon assets with the right surface prep.
Presented by: Tim Hanratty and Russell Norris
Register now >>
OIL & GAS WEBINAR SERIES ARCHIVE
THE BATTLE AGAINST CUI – NOT ALL EPOXY PHENOLICS ARE CREATED EQUAL
CUI is the number one cause for plant shutdowns and maintenance in the oil and gas industry. Join our corrosion experts to get all the facts to make decisions on epoxy phenolics for CUI prevention and determine prevention strategies that work, and those that won't.
Presented by: Bruce Toews and Neil Wilds
View now >>

THE NEXT-GENERATION TANK LINING – FAST RETURN TO SERVICE, NO PLURAL REQUIRED AND SELF INSPECTING
24-hour return to service tank linings were an industry-first innovation by Sherwin-Williams, but what's next? Join us to discover the newest evolution of linings that does not require plural equipment and helps inspect itself.
Presented by: Justin Hair, Shawn Evans and Michael Harrison
View now >>
Our Capabilities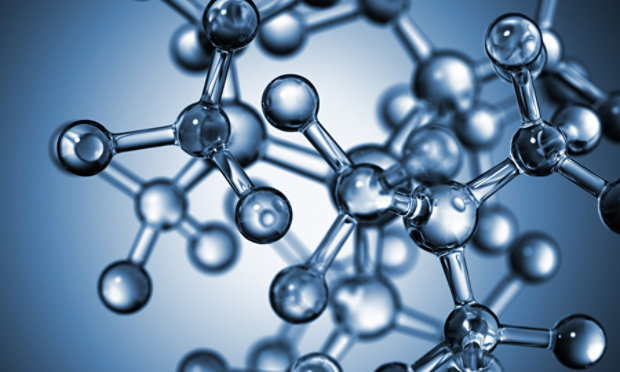 Innovation
Single-minded focus on anticipating and exceeding our customers' expectations backed by the strength of a leading global player.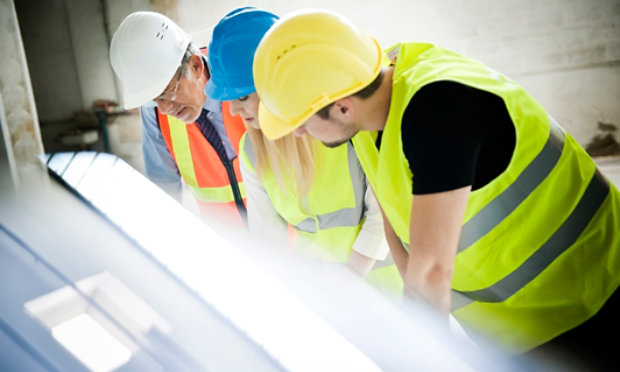 Technical Service
Unparalleled technical expertise and support when and where our customers need us.
Explore technology and innovation to protect your most valuable assets.
LEARN MORE
Find out more about our innovative coatings for a variety of industries.
FIND A PRODUCT