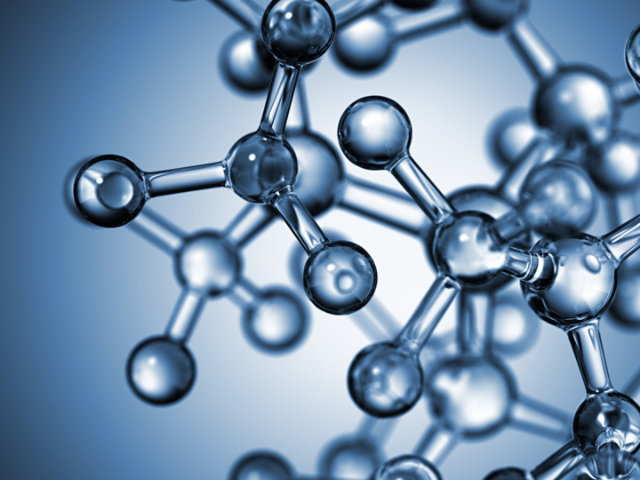 Leading the Way
Reach New Heights with Innovation
We'd love to discuss your needs for time-tested, smarter asset protection.
When it comes to protective coatings, there's no one-size-fits-all solution. You need someone who understands your industry and is able to design current and future solutions for your project and business needs. And you need top industry professionals to perform at the highest standards across all customer-facing functions.
From research and product development to sales and marketing to distribution, each member of the Sherwin-Williams team is committed to excellence. Through the product development process, we pioneer formulas and technologies that enable our customers to maximize throughput and efficiency. At our Centers of Excellence around the world, we engineer coatings that provide our customers with performance, quality, durability and aesthetics.
Whether it's fewer coats, a longer life cycle, quicker dry times, faster return to service or lower volatile organic compounds (VOCs), we're always thinking of ways to improve our products and services, and the industries that we support. Our proven and trusted expertise, along with advanced protective coating technologies, is all the reassurance our customers need to get the job done right, now and in the future.

As a highly regulated industry, coatings must undergo an intensive and thorough verification process. Product testing conducted by our in-house research and development teams, along with third-party organizations, ensures our products are meeting or exceeding industry specifications.
Sherwin-Williams is an active participant in the following organizations to drive industry standards and practices, performance requirements and testing protocols to advance protective and marine coatings industry:
ABS
ACA
API
ASTM
AWWA
BCF
BSI Standards Committee
BV
CEPE
DNV
ICorr
ICRI
IMO PSPC
ISO
LEED
Lloyds
NACE
NEPCOAT
NORSOK
SSPC
UL Standards Committee
From our high-performance product line to our unmatched service programs, Sherwin-Williams meets or exceeds quality standards across the globe. Other coatings manufacturers may be able to meet the specs, but our innovation and service are unrivaled. Contact us to experience the Sherwin-Williams way.

Article
January 3, 2017
Two-Coat Polyaspartic Urethane Protection
Sherwin-Williams contributes to comparative performance rating of two-coat polyaspartic urethane (PAS) coating systems.
Learn More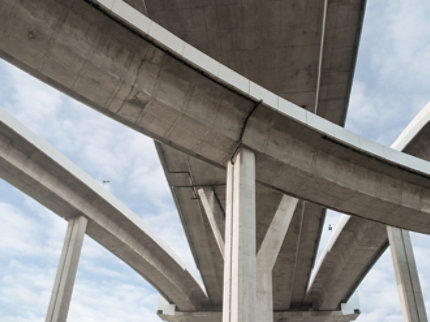 Our Capabilities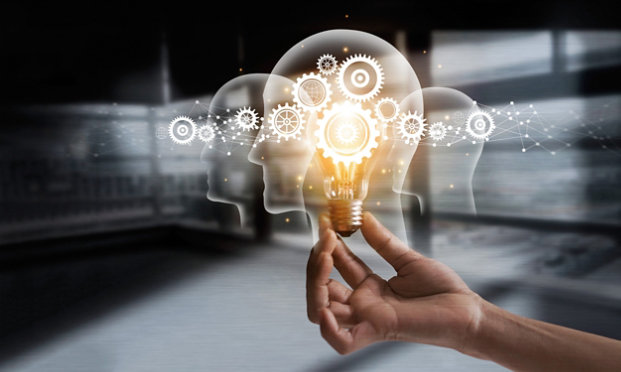 Industry Expertise
The best talent. The most dedicated resources. Deep industry knowledge and years of field experience. And in the middle of it – our customers.
Technical Service
Unparalleled technical expertise and support when and where our customers need us.
Explore technology and innovation to protect your most valuable assets.
LEARN MORE
We're here to ensure your entire project is running smoothly and efficiently.
LEARN MORE
Join our experts to discuss current water and wastewater industry trends.
SIGN UP