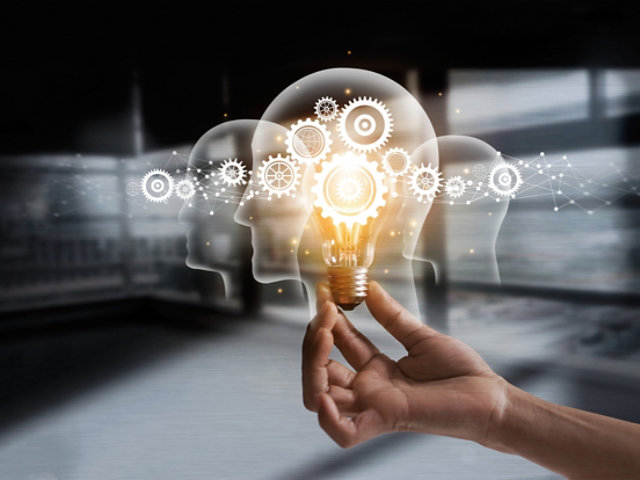 World-Class Expertise
In-Depth Knowledge and Broad Industry Connections
We'd love to discuss your needs for time-tested, smarter asset protection.
The competitive coatings industry offers customers many options – but there is only one Sherwin-Williams.
The unique bench strength of our Sherwin-Williams Protective & Marine experts with hundreds of combined years of industry experience is the foundation for anticipating customer needs and developing unique solutions to their customized issues.
The industry experts at Sherwin-Williams Protective & Marine are not only renowned authorities in their respective fields of knowledge – including Bridge & Highway, Flooring, Food & Beverage, Fire Protection, Marine, Oil & Gas, Freight Rail, Power Generation, Steel Fabrication and Water & Wastewater. Our global technology expertise in areas including tank linings, passive fire protection, corrosion under insulation (CUI) and testing and fusion-bonded epoxy has been driving game-changing innovation and influencing global industry standards.
And when we tell you our teams thrive on challenge and complexity, we mean it. For instance, Sherwin-Williams has a special team of engineers – the Fire Engineering and Estimation Team (FEET) – trained to help architects and engineers with all aspects of intumescent fire protection specifications. That includes support from tender to project support with early design consultation, application and construction.
Coupled with our third-party verified design software solutions that are truly unique within the industry, this highly skilled expert team is available around the clock from our three separate global engineering offices.
Contact us to help you solve the most complex and difficult technology and project issues you're facing – we're up to the task and will embrace the challenge.
Featured
Oil & Gas Pipeline Coating Technology Trends
Sherwin-Williams has designed a unique multi-layered approach to coating pipes that focuses on prevention, protection and preservation.
Jeff Rogozinski, Global Product Director for Sherwin-Williams Protective & Marine, shares his perspective on recent industry trends, including oil extraction from deeper and harsher drilling environments. 
Our Capabilities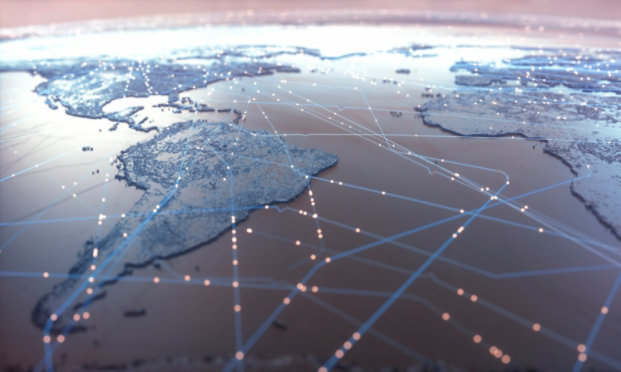 Global Reach
From best-in-class industry expertise to global project coordination, our rapidly growing international footprint allows us to serve customers wherever their business takes them.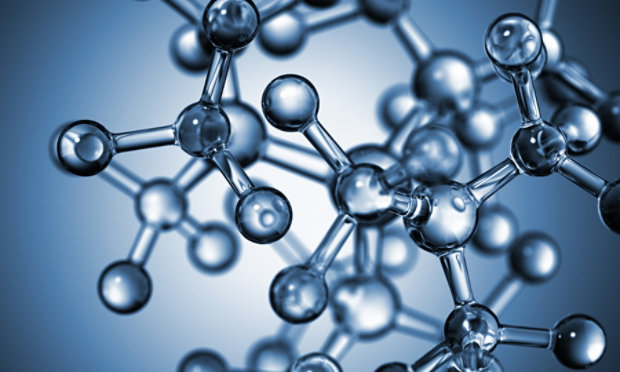 Innovation
Single-minded focus on anticipating and exceeding our customers' expectations backed by the strength of a leading global player.
Explore technology and innovation to protect your most valuable assets.
LEARN MORE
Find out more about our innovative coatings for a variety of industries.
FIND A PRODUCT
We're here to ensure your entire project is running smoothly and efficiently.
LEARN MORE