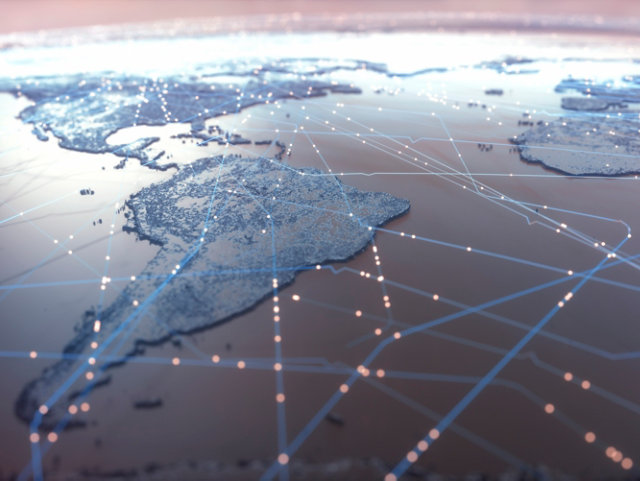 Worldwide Reach
Global Footprint and Consistency
Our Global Core Portfolio includes products available at the same quality and performance standard anywhere in the world.
At Sherwin-Williams Protective & Marine, our commitment to be the customer's trusted resource extends across industries – and across borders.
With our leading commercial store base in North America and a rapidly growing global footprint, we're always focused on the most important thing: our customers. That means our world-class segment expertise, unmatched technical, specification and commercial service – as well as a targeted, industry-leading solutions portfolio – are where our customers need us, no matter the geography.
We follow customers where their worldwide operations or projects take them, and address critical regional and local application needs with our Global Core Portfolio. These high-performance coatings can be written into specification or maintenance programs throughout the world without concern of formulation quality or consistency.
Whether you're a global specifier or an asset owner anywhere in the world, count on Sherwin-Williams Protective & Marine to provide you with consistent performance and quality across your project's global scope. Contact us to get our conversation started.
Featured Product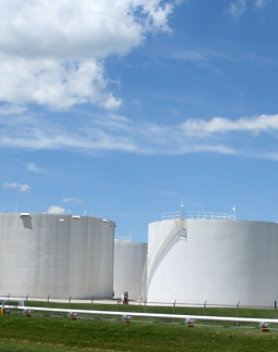 Nova-Plate 360
Minimize asset downtime, protect valuable equipment from aggressive chemicals and save time during the inspection process with Nova-Plate® 360 - the next-generation in tank lining technology.
An easy-to-use, API-compliant, flake-reinforced, PTFE-filled, novolac-based tank lining, Nova-Plate 360 tank lining helps save time and money through reduced downtime for application and unparalleled protection to the interior of steel tanks and vessels.
Our Capabilities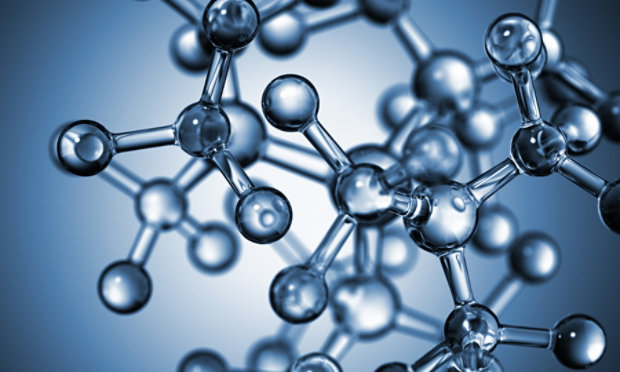 Innovation
Single-minded focus on anticipating and exceeding our customers' expectations backed by the strength of a leading global player.
Technical Service
Unparalleled technical expertise and support when and where our customers need us.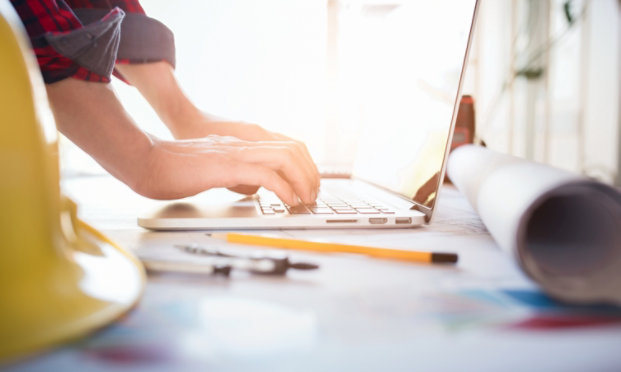 Explore technology and innovation to protect your most valuable assets.
LEARN MORE
Find out more about our innovative coatings for a variety of industries.
FIND A PRODUCT
We're here to ensure your entire project is running smoothly and efficiently.
LEARN MORE