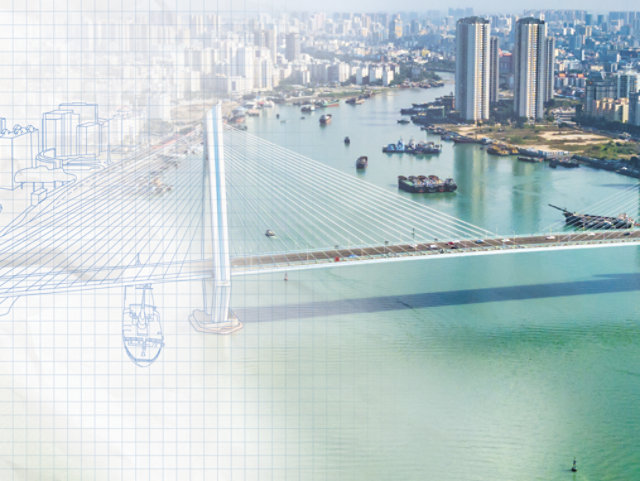 Why Sherwin-Williams Protective & Marine
World-Class Industry Expertise and Technical Service
There are many coatings manufacturers — but there is only one Sherwin-Williams Protective & Marine. Deploying a team of highly experienced and skilled functional experts working closely together to help our customers achieve success is the hallmark of our knowledge and product delivery.
Explore technology and innovation to protect your most valuable assets.
LEARN MORE
Find out more about our innovative coatings for a variety of industries.
FIND A PRODUCT