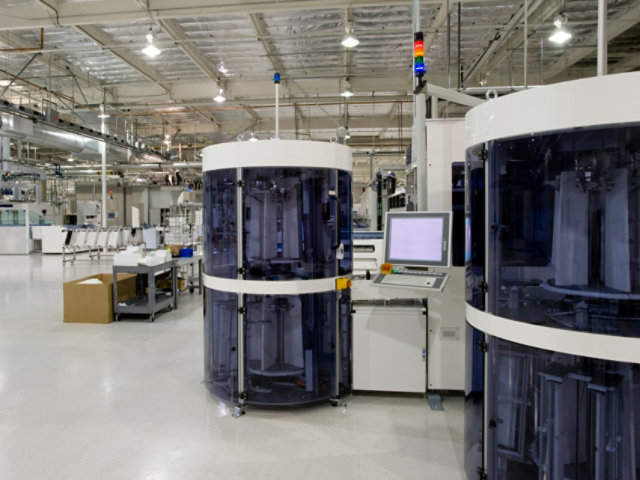 Manufacturing & Processing Facility Resources
Coating Solutions that Protect Facilities - from Floors to Roofs and Everything in Between
Whether food processing, pharmaceutical production, aerospace assembly, or EV battery manufacturing, every facility has vital assets that require the right surface protection. Discover the ways we can help extend the life of your facility investments, saving you time and money.
We're here to ensure your entire project is running smoothly and efficiently.
LEARN MORE
Find out more about our innovative coatings for a variety of industries.
FIND A PRODUCT