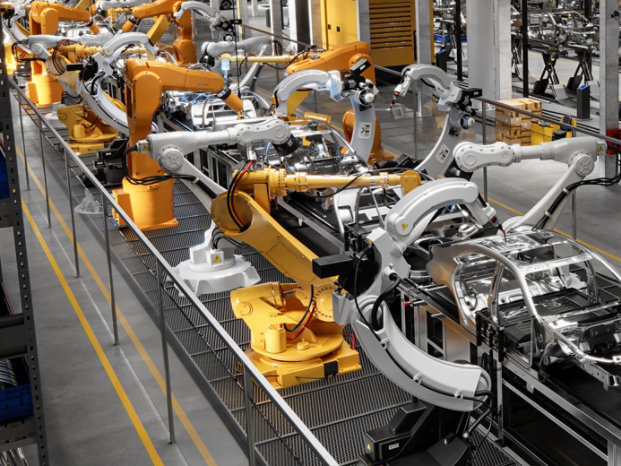 EV Battery and Automotive Facility Coatings
SUSTAINABLE SOLUTIONS FOR YOUR FACILITY 

The EV Battery and Automotive industries are rapidly changing, driven by a vision of a sustainable future.  
At Sherwin-Williams we support that same vision with industry leading technologies that help protect assets, extended lifecycles and reduce rework with our sustainable solutions.
Our industry experts understand the complexities and demands of your facility and can help guide you through the decision making process.
From fire protection, to floors, walls and roofs, Sherwin-Williams offers a wide range of products, solutions and services to fit your EV Battery and Automotive coatings needs.  
Contact Us for More Information