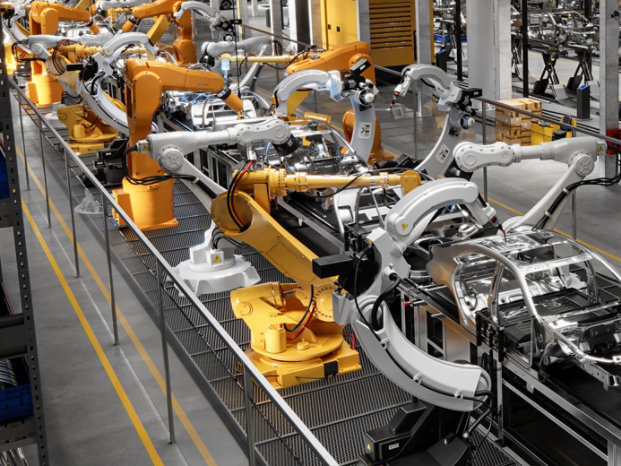 EV Battery and Automotive Facility Coatings
SUSTAINABLE SOLUTIONS FOR YOUR FACILITY 

The EV Battery and Automotive industries are rapidly changing, driven by a vision of a sustainable future.  
At Sherwin-Williams we support that same vision with industry leading technologies that help protect assets, extended lifecycles and reduce rework with our sustainable solutions.
Our industry experts understand the complexities and demands of your facility and can help guide you through the decision making process.
From fire protection, to floors, walls and roofs, Sherwin-Williams offers a wide range of products, solutions and services to fit your EV Battery and Automotive coatings needs.  
Contact Us for More Information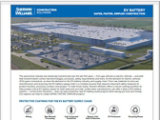 Sherwin-Williams can help protect your EV battery supply chain facilies with coating solutions for both steel and concrete. Our offering can help with static control, corrosion and chemical resistance, weather resistance, high traffic and more.
Download brochure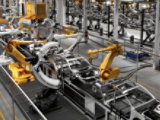 Schedules on EV battery projects can be easily disrupted by trade and product delays, causing a domino effect on project timelines and total costs. Find out how Sherwin-Williams is "Simplifying Project Sequencing for Safer, Faster Electric Vehicle Battery Plant Construction" starting at the conception of the project.
Click to read white paper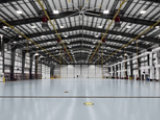 ESD floors are necessary in an array of environments to protect sensitive equipment and employees. They're especially important for the plethora of battery facilities popping up throughout North America.
Click to read full article