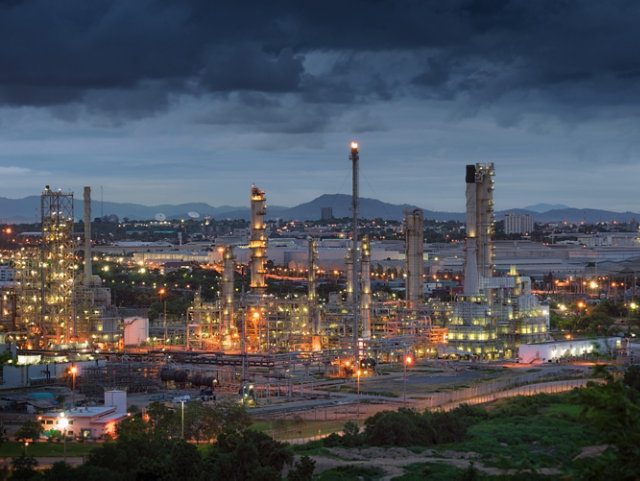 Oil and Gas Coating Resources
Explore these resources to learn more about our oil & gas team and solutions that can help you in a variety of disciplines. Please reach out to us with questions - we're here to assist you.
Upstream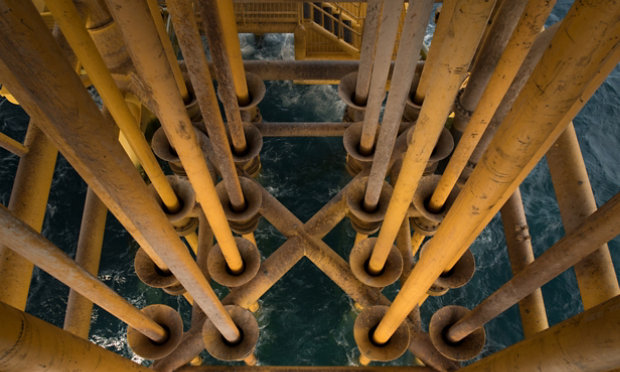 Midstream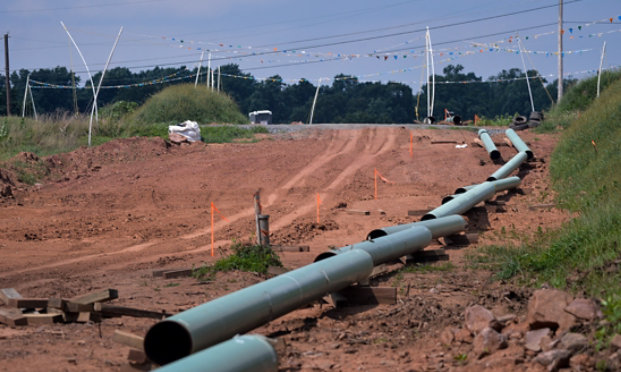 Explore our industry solutions and technology to help protect your assets.
LEARN MORE
Find out more about our innovative coatings for a variety of industries.
FIND A PRODUCT