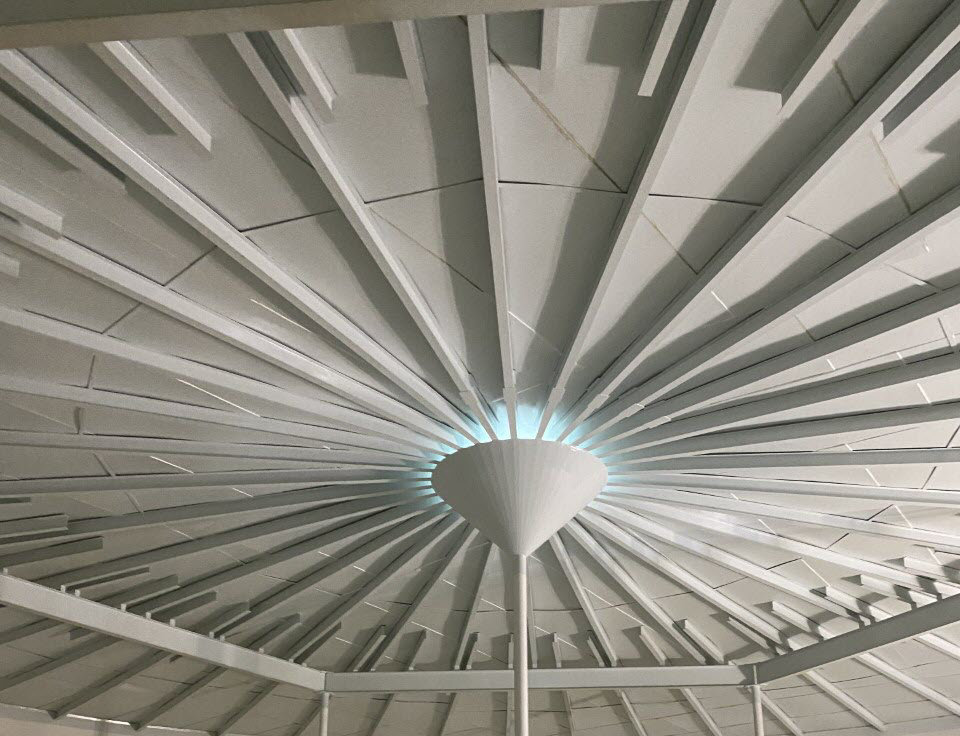 Sherplate™ 600 Potable Water Epoxy Lining
Stay compliant with NSF/ANSI/CAN 61 and NSF/ANSI/CAN 600
When your assets require potable water certified corrosion protective systems, you need performance-oriented, efficient, and sustainable coating solutions. Our revolutionary phenalkamide epoxy lining - Sherplate 600 - offers just that:
Free from harmful exempt solvents
Zero leachable solvents in dry film
Meets requirements of AWWA C210 Epoxy Lining and Coating of Buried Pipe
Meets requirements of AWWA D102 Inside Coating System 1, 2, 5 and 6
Versatile application
Diverse substrate application capability
Low temperature cure
Contact us for more information regarding Sherplate 600
Explore our industry solutions and technology to help protect your assets.
LEARN MORE
Find out more about our innovative coatings for a variety of industries.
FIND A PRODUCT