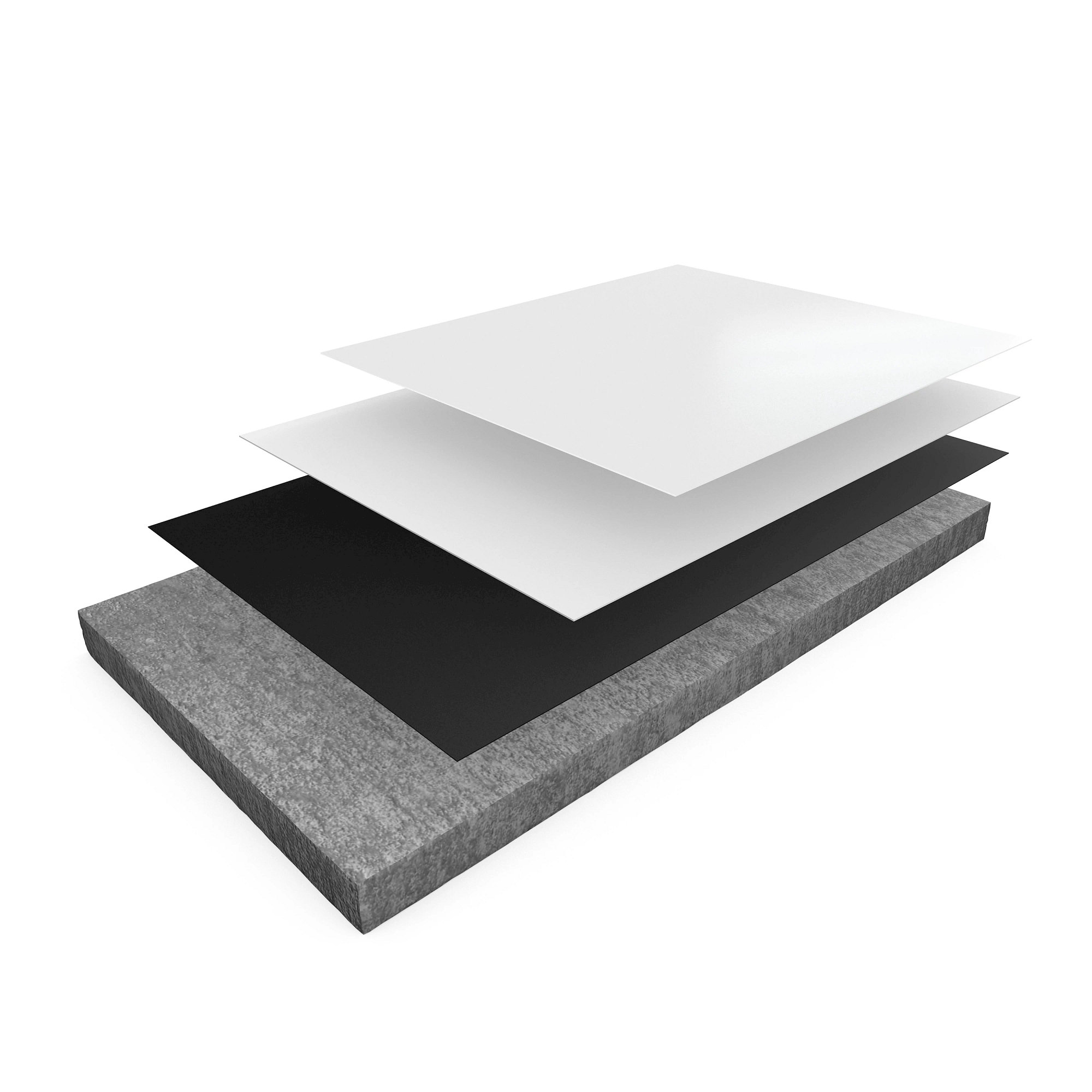 Click to view larger image
Resutile™ Topcoat SD
Formerly Dissipative SDS. A 10(6) - 10(9) ohms floor resistance range provides protection where static control is critical.
Resutile™ Topcoat SD is comprised of a conductive water-based epoxy primer and an aliphatic urethane topcoat. Conforms to ANSI S20.20 for ESD protection.
Resuflor™ Aqua 3424

A two-component, black, water-based epoxy primer for conductive or static dissipative coatings, slurry and mortar systems.