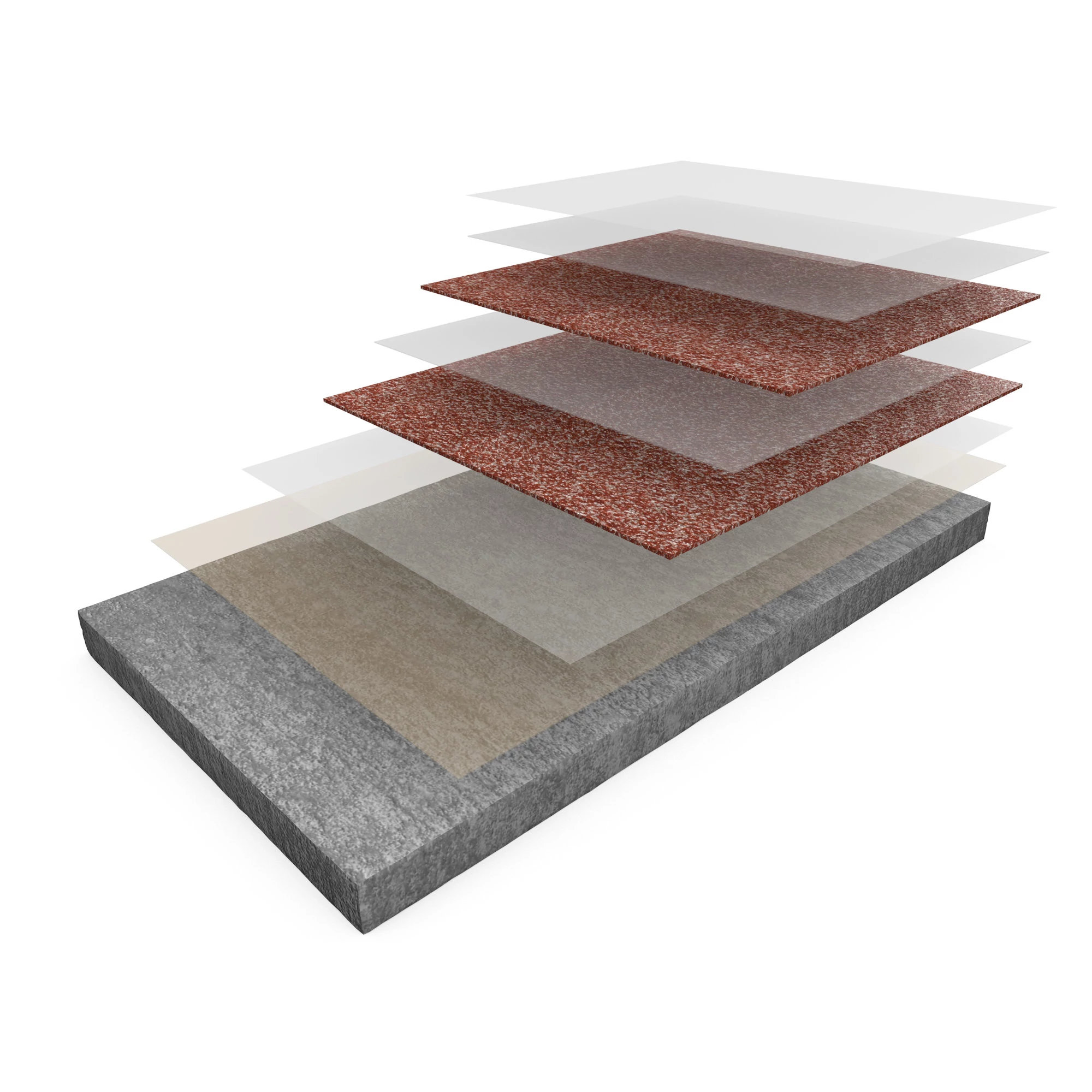 Resuflor™ Deco Quartz BC23
Formerly Ceramic Carpet 400. This system is aesthetically pleasing, slip-resistant and durable, resistant to wear, staining and chemicals, and is LEED® v4 compliant.
Resuflor Deco Quartz BC23 is a 1/8" system that incorporates decorative colored quartz aggregates with high-solids epoxy resins and chemical-resistant grout and topcoats to form a protective surfacing system.
Products available for this system: