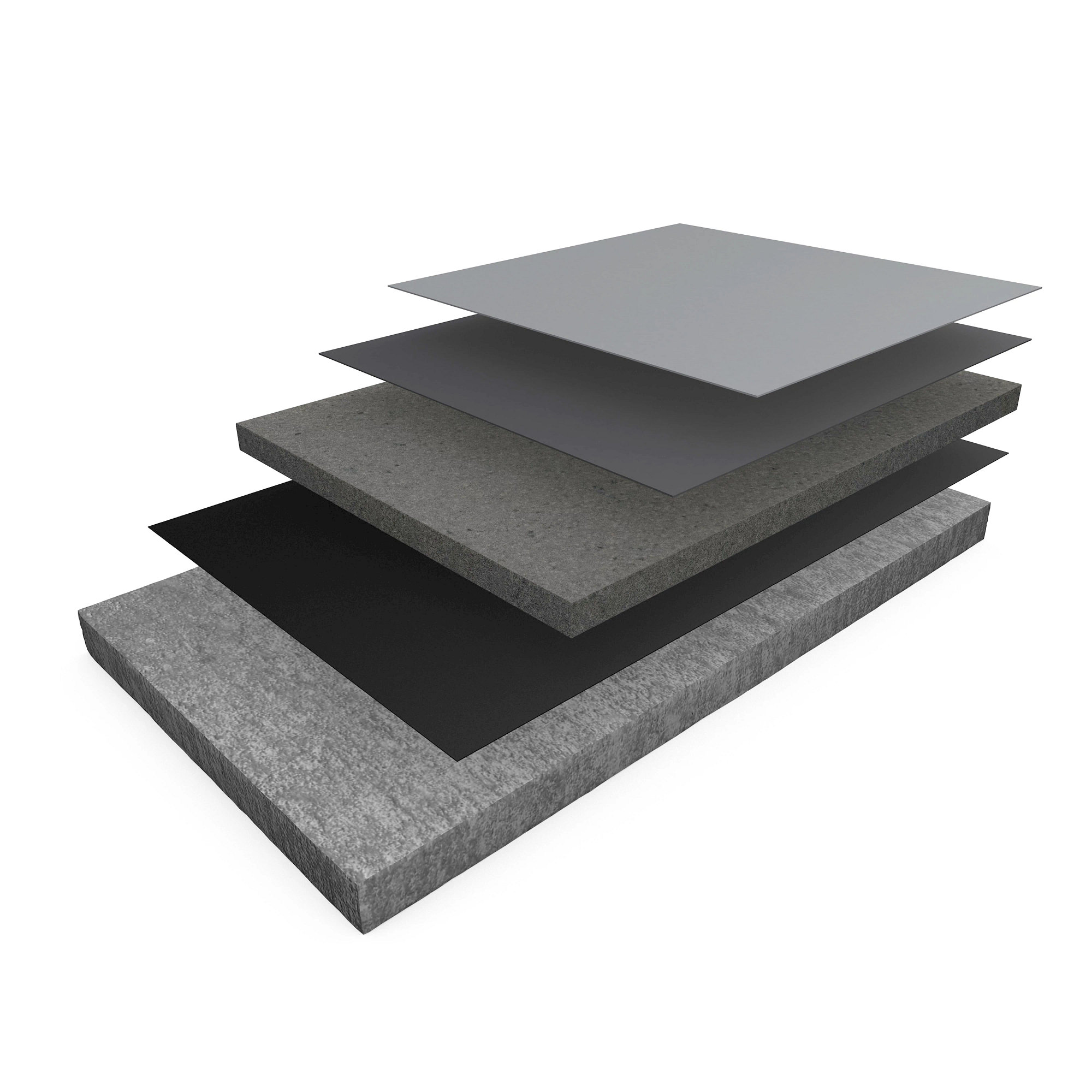 Resuflor Screed TG46 SP/C
Formerly TPM 115 SP/C. A high-build surfacing that protects sensitive equipment.
Resuflor™ Screed TG46 SP/C is a high build protective surfacing utilizing a conductive epoxy-based mortar, comprised of a selected gradiation of non-sparking aggregates, a high build grout, and selected topcoats to provide sparkproof static dissipating floors within the required ohms resistance range.
Products available for this system: