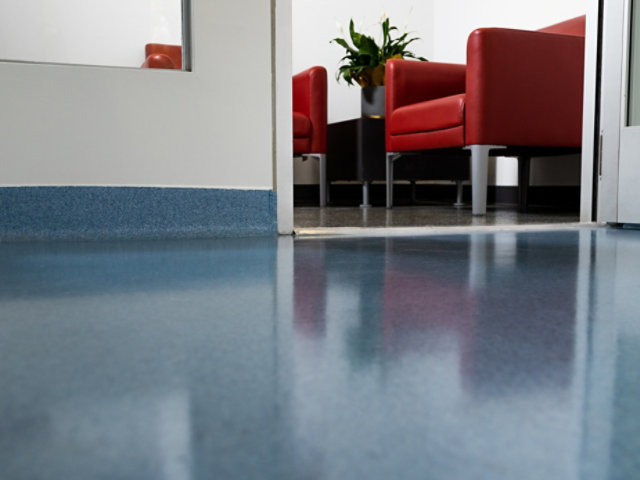 Resuflor™ DSS Colors
Decorative Stone Slurry Flooring
Resuflor DSS systems combine our high performance resins with special aggregate for a modern, stone-like appearance. The twelve standard blends and virtually unlimited custom options offer rich color saturation and exciting visual depth. The quick installation of these beautiful floors adds to their value for restaurants, hotels, retail, showrooms and more.
Colors shown are an approximate match.
Skip carousel content
Discover More
Industry Expertise and Innovation
See how we help customers find customized solutions for their project and application challenges.
Explore system documentation, webinars, and answers to application challenges.
LEARN MORE
Find out more about our innovative floor systems for a variety of industries.
FIND A SYSTEM