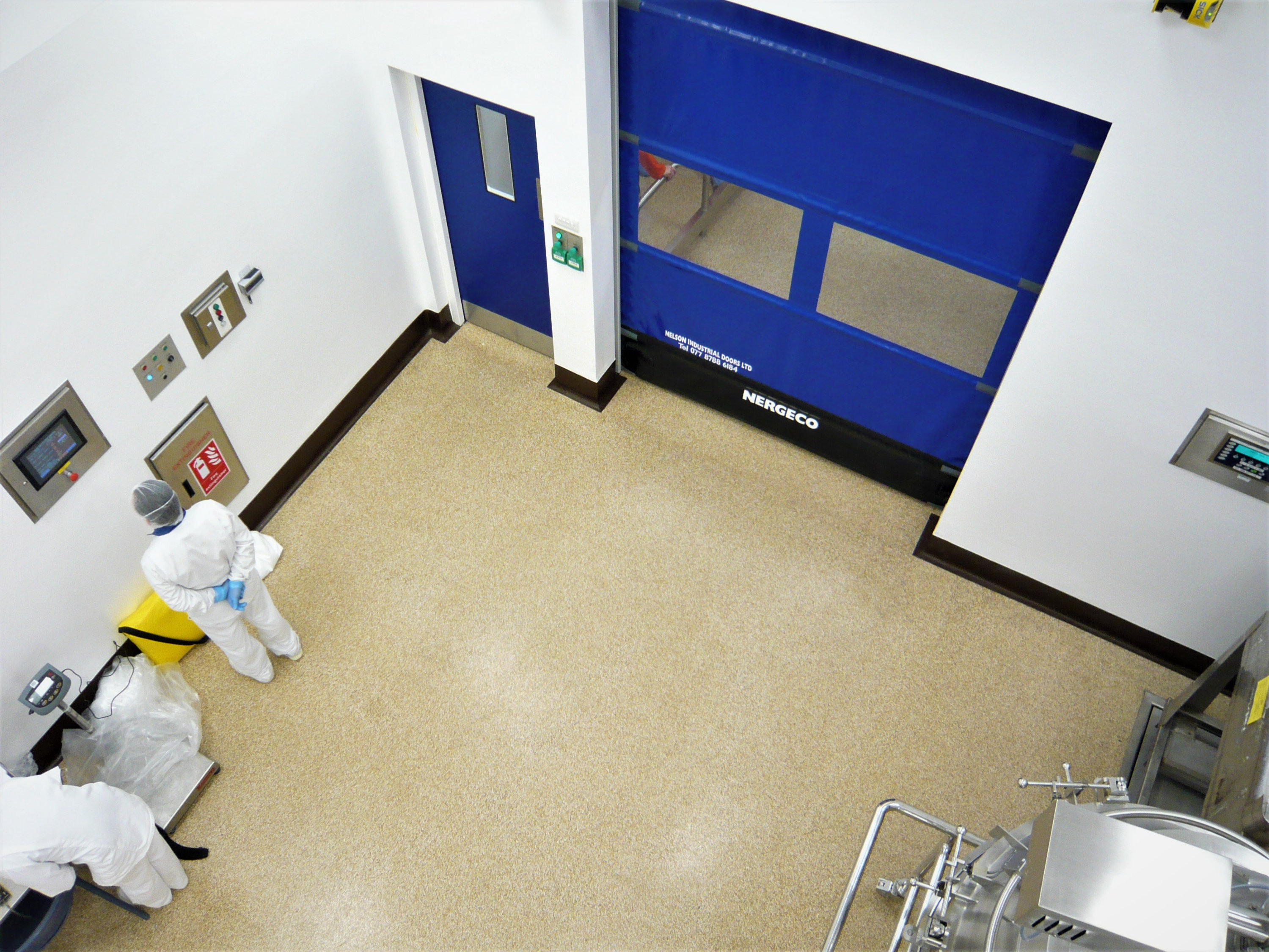 Commercial and Industrial Flooring Solutions
Learn More—Or Get a Free Flooring Evaluation
Busy commercial and industrial facilities need floor protection they can trust—proven solutions that will perform and keep looking great over time. From a high tech manufacturing plant and R&D laboratory to a fleet maintenance facility, warehouse, office or showroom, our uncomparable seamless flooring line includes the ideal set of options to help keep your operation running smoothly and safely. 
What to Expect from Your Free Flooring Evaluation
Whether you want to learn more about the safety and condition of your current flooring, review upcoming repairs and maintenance concerns, or are interested in discussing a new protective system, we're ready to help. Here is what you can expect from your no-charge flooring evaluation:
Consultation with a knowledgeable Sherwin-Williams flooring specialist
A thorough check of your concrete floor and site conditions
Identification of your facility's flooring requirements
Discussion of your flooring system options, based on your needs, timeline and budget
Presentation of a project estimate by an experienced local installer
From heavy-duty flooring that can withstand impact, heavy loads and chemical spills to decorative and durable, seamless and sanitary commercial flooring that looks great year after year, our regional specialists and local installers can help you determine the best options for your needs and budget.
Learn More or Get Free Floor Evaluation
FACILITY SOLUTIONS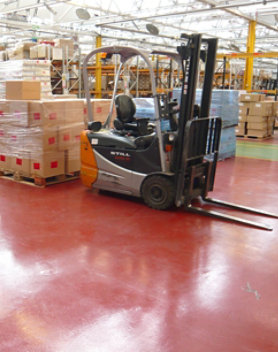 Why Resinous Flooring for Commercial and Industrial Facilities?
Designed to Perform
Helps extend the life of concrete floor slabs
Assists in keeping moving equipment running efficiently and safely
Choice of slip-resistance helps minimize slip/fall events
Versatile use through attractive designs, colors, safety markings and graphics
Offers customizable features, such as resistance to heavy impact and thermal shock
Accommodates special environments, such as static control for electronics manufacturing
 
Find out more about our innovative floor systems for a variety of industries.
FIND A SYSTEM