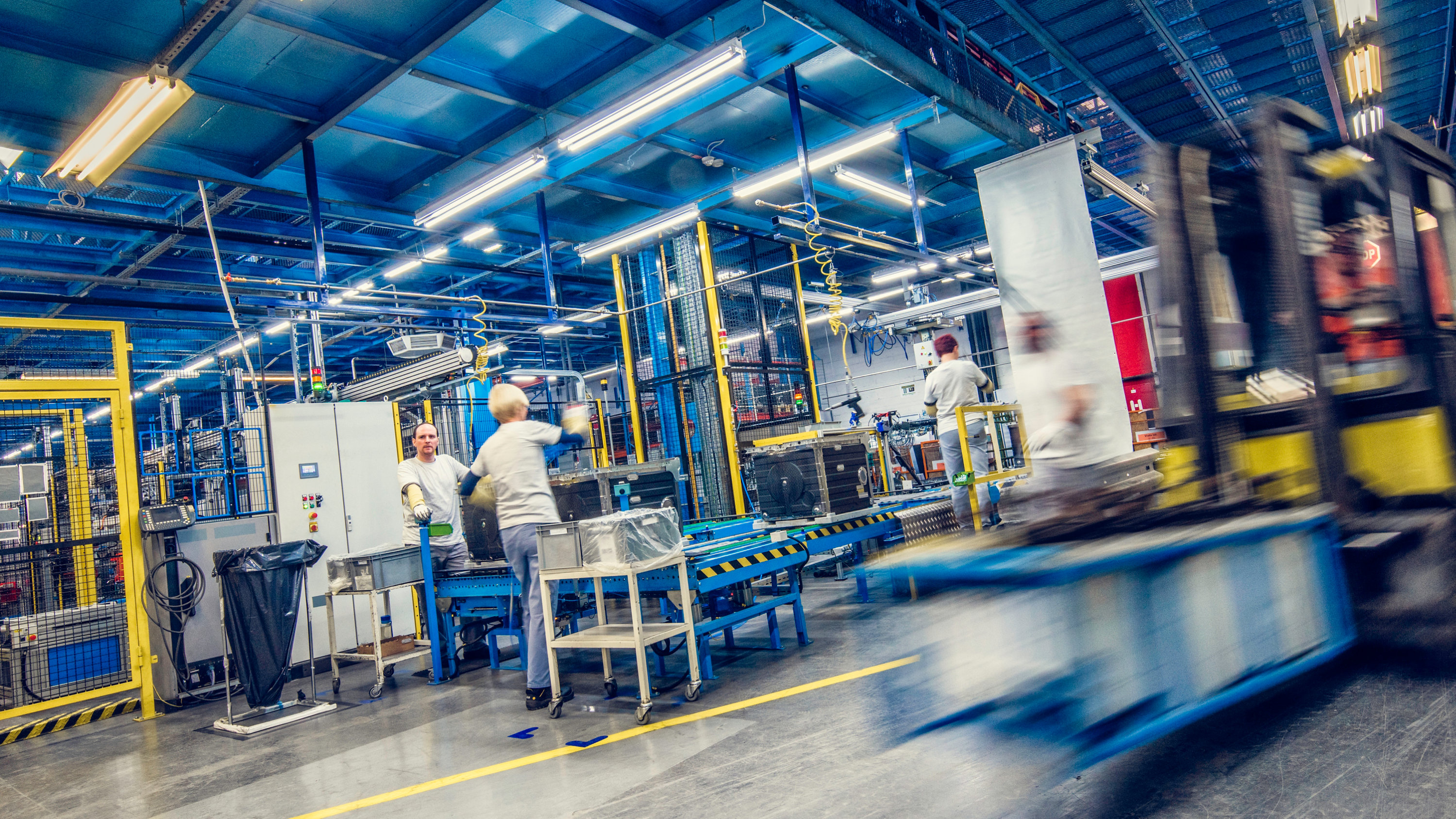 Industrial and Manufacturing Seamless Floor Solutions
Durable, impact resistant floors for production, containment and warehouse facilities
Industrial and manufacuring facilities demand tough resin flooring for heavy traffic areas. Our line of seamless flooring systems are resistant to impact and can tolerate constant heavy traffic from automated machinery and forklifts. In addition, they offer high abrasion and chemical resistance; promote hygiene and easy cleaning; and enhance aesthetics with solutions such as light-reflective or single-color systems. Our hard-wearing floor solutions are non-slip to protect staff and operators from trips and falls. 
Learn More or Get Free Floor Evaluation
FACILITY SOLUTIONS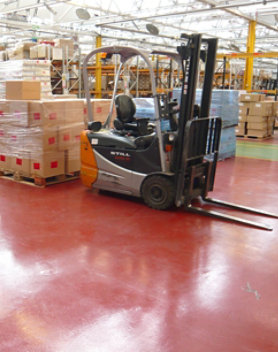 Why Resin Flooring for Manufacturing Facilities?
Designed to Perform
Impact resistant floors stand up to heavy machinery 
Non-slip, seamless surfaces support employee safety
Shorter downtime for maintenance from quick-curing products
Static dissipative options for electronic manufacturing
 
Skip carousel content
Discover More
Industry Expertise and Innovation
See how we help customers find customized solutions for their project and application challenges
Find out more about our innovative floor systems for a variety of industries.
FIND A SYSTEM