Civil Infrastructure
Protective Coatings to Keep Your Transport Centres, Commercial and Public Buildings Looking Good
Civil constructions such as sports arenas, schools, hospitals, railway stations and port areas, require both structural protection and long-lasting aesthetics. Sherwin-Williams can help maintain these buildings looking like new by providing proven coating solutions for both inside and outside to ensure safety and long-lasting performance.
Sherwin-Williams Protective & Marine can help reduce new building construction time with a portfolio of quick-drying systems – from anticorrosion primers to coloured finishes – and fire protection systems that can be factory applied.
Contact our team to discover how we can meet your infrastructure requirements and all the necessary industry and national standards.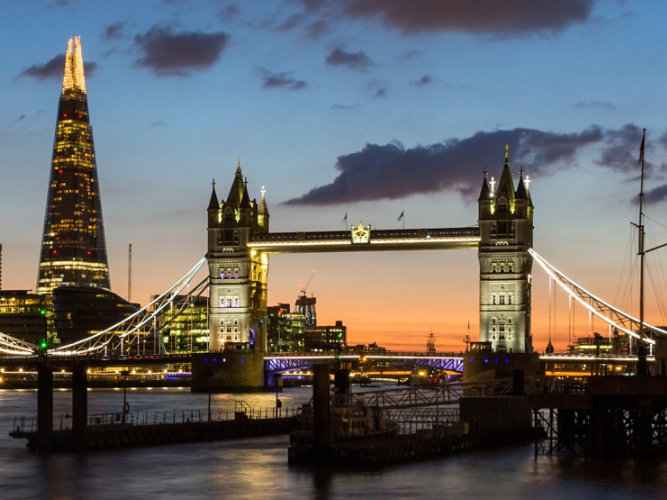 Solutions for Your Industry
We're here to ensure your entire project is running smoothly and efficiently.
LEARN MORE
Find out more about our innovative coatings for a variety of industries.
FIND A PRODUCT