Industrial
Specialist Products to Keep Your Factories Safe
Sherwin-Williams offers the complete range of coatings to protect your factories and warehouses, including anticorrosive coatings, abrasion resistant floor coatings and passive fire protection systems. Specialist coating products are also available for different substrates and for areas of high humidity.
Contact our dedicated team for advice on how to deliver long-lasting protection for these areas.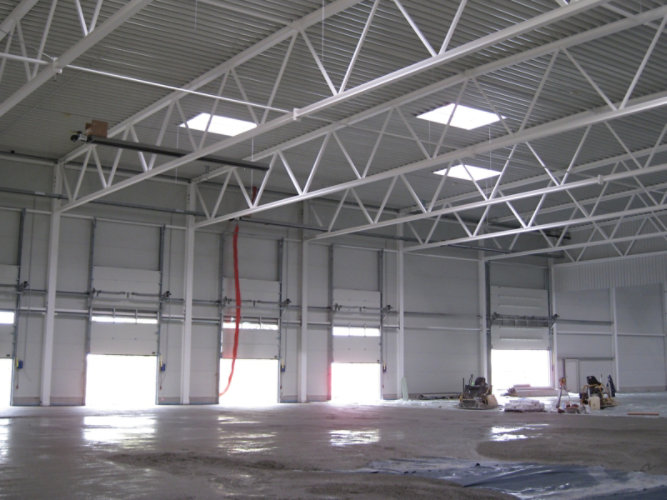 Solutions for Your Industry
Cellulosic Fire Protection

Intumescent coatings that provide time for occupants to safely escape and time for firefighters to save structures

Corrosion Protection

Coating formulations that enable faster applications, with lower surface preparation cleanliness requirements, shorter drying times and fewer coats
We're here to ensure your entire project is running smoothly and efficiently.
LEARN MORE
Find out more about our innovative coatings for a variety of industries.
FIND A PRODUCT