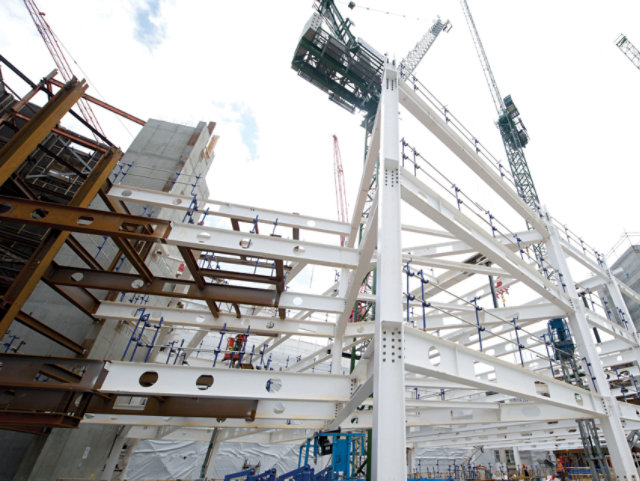 Fire Protection Intumescent Coating Resources and Solutions
Explore these resources to learn more about our fire protection coating solutions that can help you in a variety of disciplines. Please reach out to us with questions - we're here to assist you.
Passive Fire Protection Coating Resources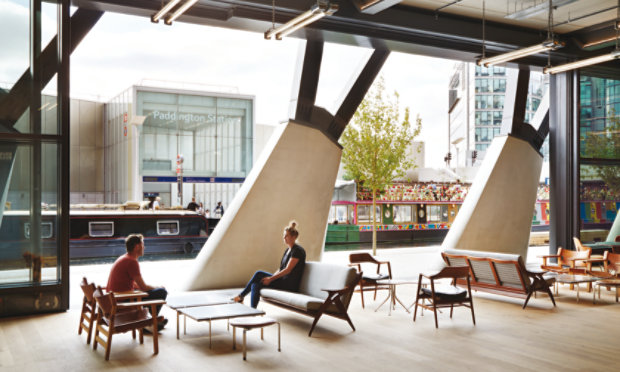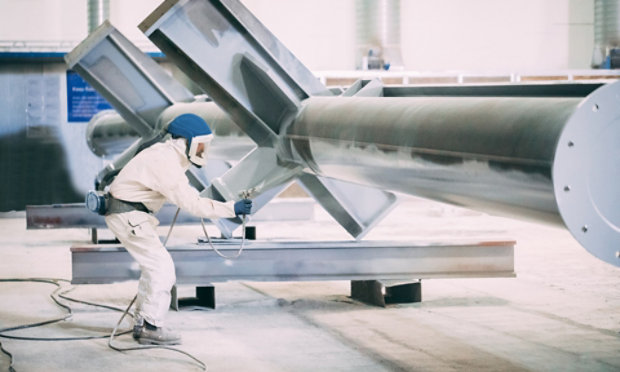 FIRETEX FX6010 Cellulosic Passive Fire Protection
Sherwin-Williams FIRETEX® FX6010 intumescent coating has market-leading properties, including fast drying and reduced overcoating times, superior durability, desirable aesthetics, and versatility to be applied in shop or on-site.