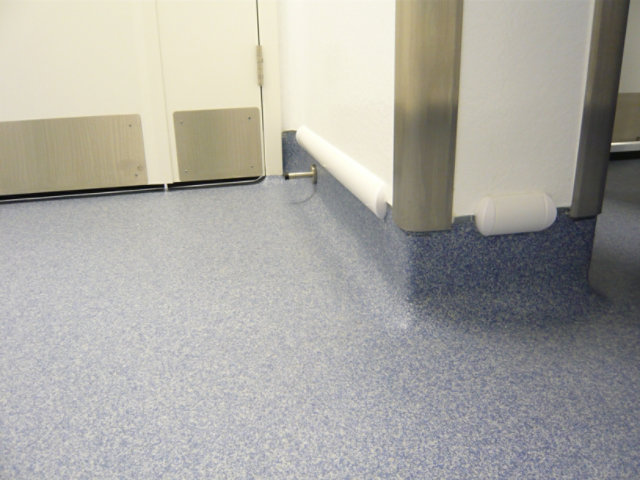 Deco Quartz Colours
Quartz Aggregate Resilient Flooring
Deco Quartz Systems provide multi-coloured decorative seamless flooring solutions that are extremely hard wearing. The systems are designed for use in industrial and commercial environments including pharmaceutical and food and beverage plants through to prisons and stadiums. The finish of products like Resuflor Q Screed provides a smooth finish for maximum hygiene and aesthetics with chemcal resistance. Detailed coving can be formed the same time as the floor is installed for truly seamless floor to wall transition.
Colours shown are an approximate match.
Skip carousel content
Discover More
Industry Expertise and Innovation
See how we help customers find customised solutions for their project and application challenges.