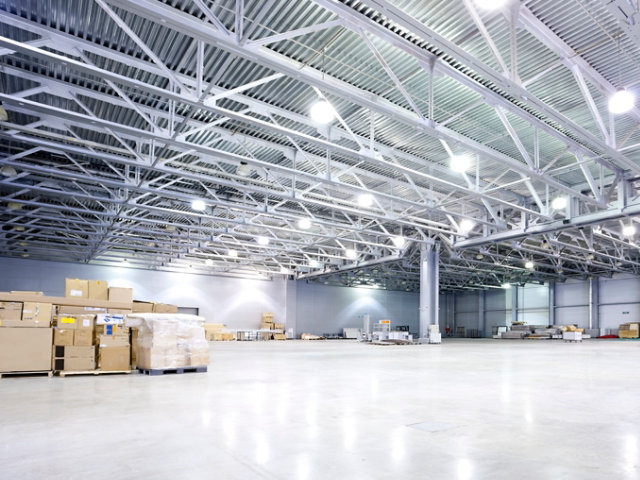 Resuflor™ Industrial Colours
High Performance Epoxy Flooring
We offer a wide range of flooring systems for virtually any industrial application — from warehouses to parking decks to food service operations. Our systems are designed to minimise your downtime while giving you the performance you demand. Bespoke custom colours are also available.
Colours shown are an approximate match.
Skip carousel content
Discover More
Industry Expertise and Innovation
See how we help customers find customised solutions for their project and application challenges.