FasTop™ Provides 'Safety First' Solution For Brewery Expansion Project
Seamless flooring solution provides impervious heavy duty finish to enhance production and meet food industry standards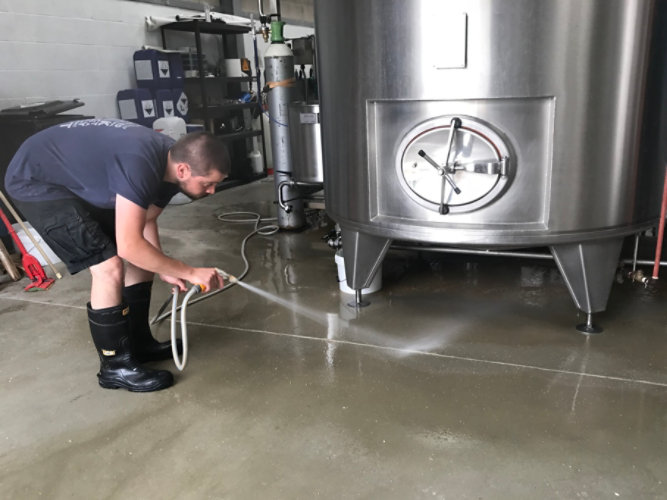 Background
UK-based brewers Peak Ales has produced award winning craft beers such as Swift Neck, Bakewell Best, Chatsworth Gold and Noggin Filler in the Peak District since 2003. In 2012, the brewery had outgrown its original premises and relocated to a larger facility nearby. More recently, the brewery has expanded the new facility in order to develop a new pilot brewery to try new recipes and beer styles, as well as developing plans for a gin distillery. These activities require a flooring product to meet the needs of brewing and barrelling.
Jeremy Waterhouse, Flooring Product Manager for Sherwin-Williams, said: "Peak Ales microbrewery is exactly the type of facility which the FasTop TG69 floor system is designed for. Where activities such as barrelling are in operation, we like to promote the TG69 heavy duty screed as it's a proven long-term solution."
Challenge
As a busy microbrewery, the customer required hygienic, food-safe flooring. It was imperative that the product would prevent any contamination and possible microbial growth and that no liquid ingress could seep between the substrate and the screed. The surface needed to be durable against heavy machinery and the frequent moving of barrels. It also had to withstand extreme changes in temperature and attack from spilled chemicals or sugars, while also ensuring that the final product would be non-slip.
Solution
After carefully assessing the requirements of Peak Ales, Sherwin-Williams recommended the FasTop TG69 screed, which provides a food-safe, anti-microbial, non-slip, resin flooring solution. This was installed by specialist contractor Monarch Flooring Services. Not only is the FasTop range ideal for breweries and distilleries which comply with strict hygiene and safety standards but being monolithic means no ingress of water or fluids can seep between the substrate and the floor surface.
Resin floor systems from Sherwin-Williams can withstand extreme conditions, whether it's attack from sugars, thermal exposure, physical impact or heavy machinery. The FasTop range meets the requirements of ISO 22916 for antimicrobial performance and can withstand heavy loads from barrels and equipment operating at full capacity.
Skip carousel content
Photo Gallery
Peak Ales hygienic floor solution with FasTop TG69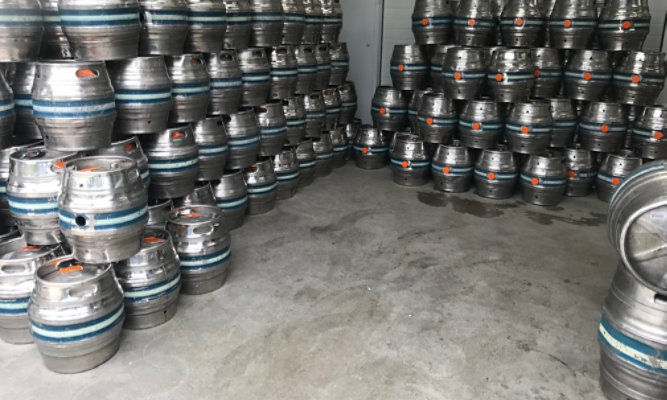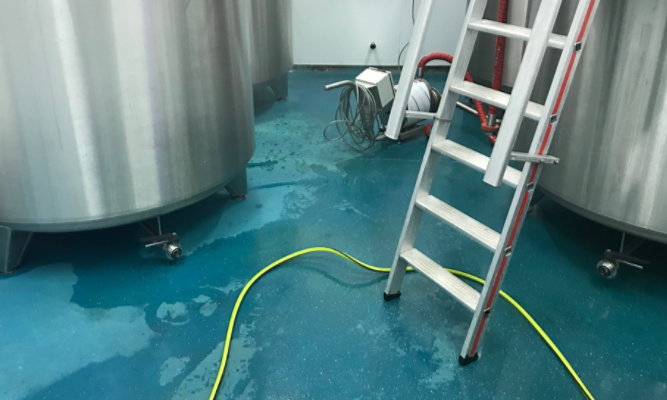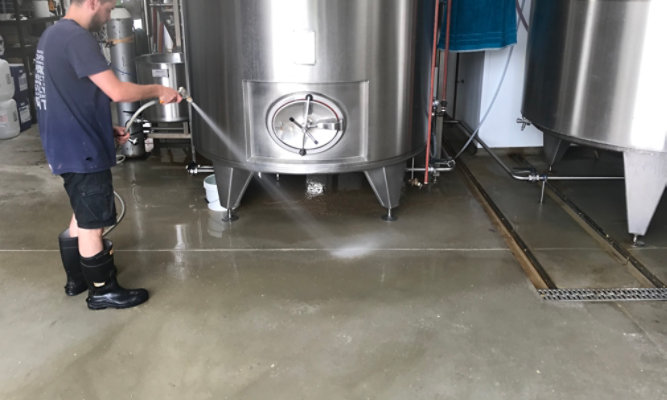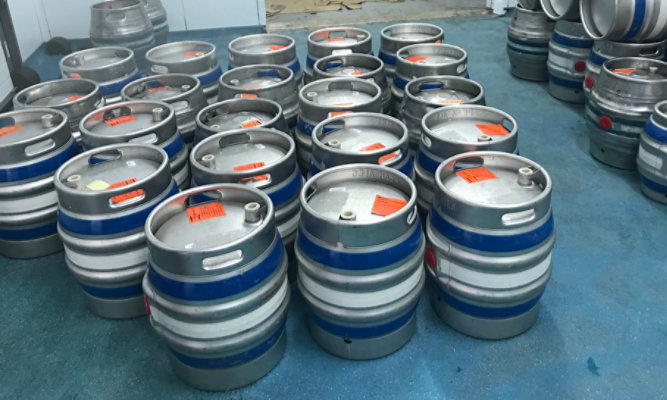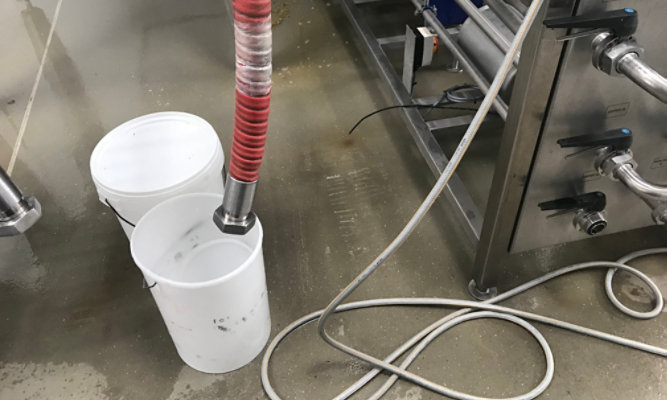 Skip carousel content
Discover More
Industry Expertise and Innovation
See how we help customers find customised solutions for their project and application challenges.
Find out more about our innovative coatings for a variety of industries.
FIND A SYSTEM