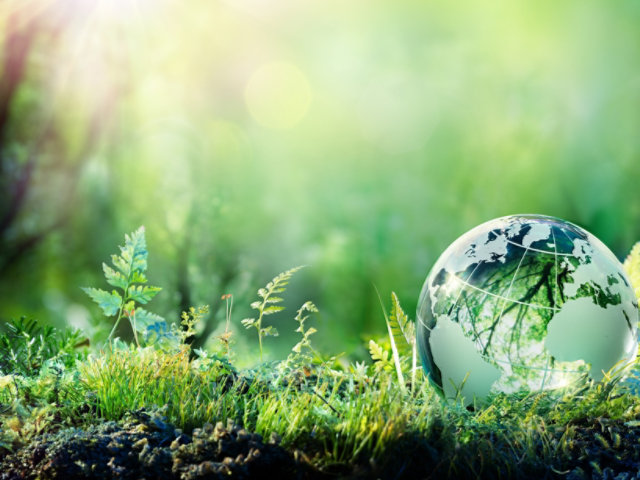 Green Building for the Future
Sustainable Flooring Solutions
We'd love to discuss your needs for sustainable resinous flooring systems.
With more than 150 years of successful corporate responsibility, protecting the world in which we live is a core value at Sherwin-Williams. Whether it's Green Building certification or VOC regulations, we keep environmental standards and regulations top-of-mind, committed to reduce environmental impact in areas such as greenhouse petrol emissions, electricity consumption and waste reduction. 
Product Data for Environmental Product Declarations
Sherwin-Williams offers commercial flooring solutions that earn more points toward building certifications. We provide the widest range of systems that contribute to the Low-Emitting Materials credit. Our investment and commitment in establishing Environmental Product Declarations, is designed to place us at the forefront of the industry for products which contribute to Materials & Resources Green Building credits. 
Our Commitment to Stewardship
Formulating durable, long-lasting floor coatings that extend asset life cycle, minimising the need for replacement and rehabilitation, is just one example of our relentless focus on improving our environmental programmes and sustainability. From the plants where our products are manufactured to the point of purchase, Sherwin-Williams invests in sustainability initiatives guided by the needs of our communities and customers to grow our business with care. 
Featured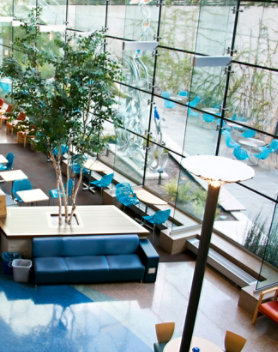 From the Ground Up – Green Building Flooring Solutions
Floor Coating Systems that Contribute to certification Credits from Sherwin-Williams High Performance Flooring
Through our team of industry experts, we develop commercial flooring systems that are durable and eco-conscious – one feature should not be sacrificed for the other. 
Our Capabilities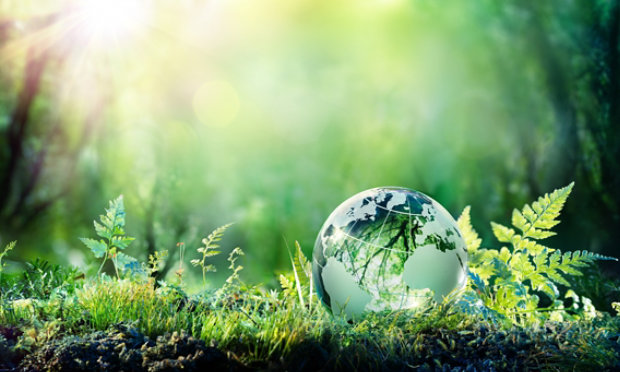 Sustainability
From Green Building certification to VOC regulations for resin floor systems, we keep environmental standards and regulations top-of-mind and are committed to reducing environmental impact.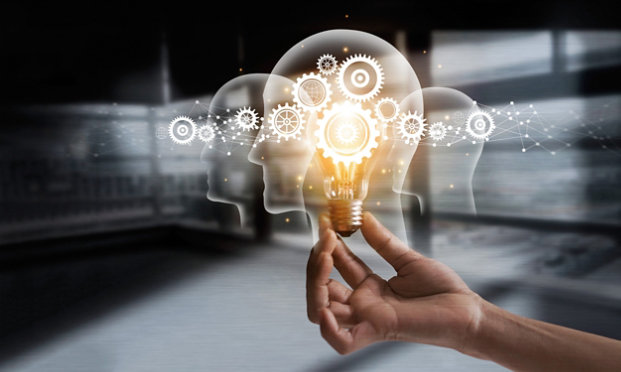 Industry Expertise
The best talent. The most dedicated resources. Deep industry knowledge and years of field experience. And in the middle of it – our customers.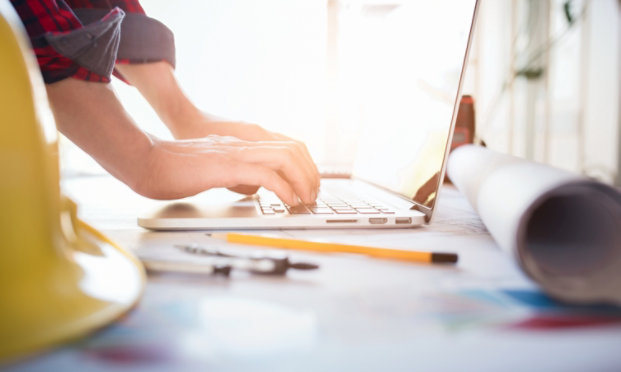 Resources
Find system descriptions, technical articles, continuing education webinars, and architectural resources from our resin flooring experts.
Skip carousel content
Discover More
Industry Expertise and Innovation
See how we help customers find customised solutions for their project and application challenges.
​ ​