Featured Coatings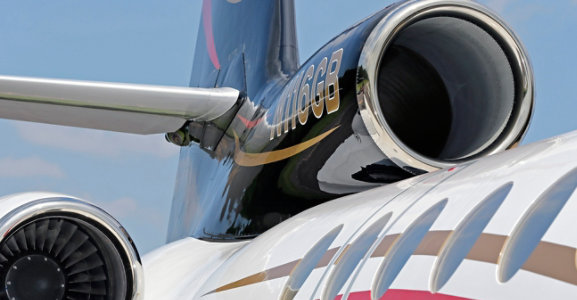 Jet Glo Express
The premium topcoat offering for demanding aerospace manufacturers, maintenance facilities and plane owners.
Learn More
A interactive web-based tool that allows users to see wide-ranging colors on virtual aircrafts to assist in the color selection process.

Specifically formulated for the rigors of the aircraft cabin and cockpit.  
Video
9 de marzo de 2020
Últimas tendencias de color de aeronaves
Los mejores expertos en MRO y compañías de diseño hablan de las últimas tendencias de color para aeronaves. Los líderes de West Star Aviation, Scheme Designers, Plane Schemer y Maverick Aircraft Design comparten información sobre aspectos de las tendencias de color de pintura de aeronaves.
Discover Here
Video
9 de marzo de 2020
Testimonios de MRO de aviación
Los líderes de las principales instalaciones de pintura para el mantenimiento de la aviación, West Star Aviation, Capital Aviation y Rose Aircraft Services, analizan las razones por las que trabajan con Sherwin-Williams y sus productos aeroespaciales.
Discover Here
Aviation coatings specifiers and painters ask Sherwin-Williams to provide quality aerospace coating systems and technical support to the global commercial, military, general and business aviation markets. Sherwin-Williams is an industry leader in innovation and technology solutions with its certified products, top-rated service and knowledgeable team of field technicians.