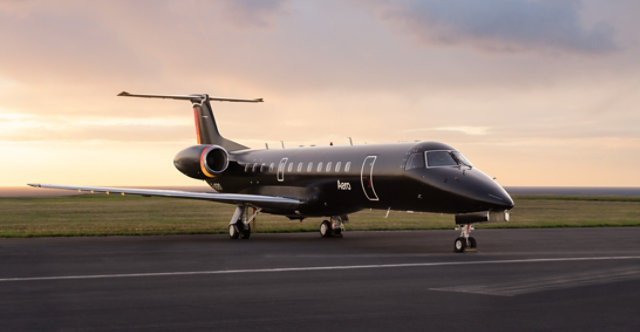 Enhancing Wonderment
Executive and VIP Aviation International interviews Aero's Design Director, Jessica Pastor, and Chief Marketing Officer, Zain Richardson, about their unique customer experience and paint scheme.
Aero is a travel service provider that offers direct, premium flights via private terminals, providing guests the comfort of low-contact travel and the effortlessness of flying private.
Article Summary of "Enhancing Wonderment" appearing in Executive & VIP Aviation International, Summer 2021.  Retrieved from https://www.evaint.com/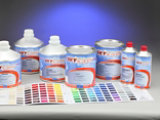 Product Lookup
Explore our product solutions for a variety of applications and aircraft types.
Ask Sherwin-Williams
Ask how Sherwin-Williams can bring the right products and expertise for your aircraft.