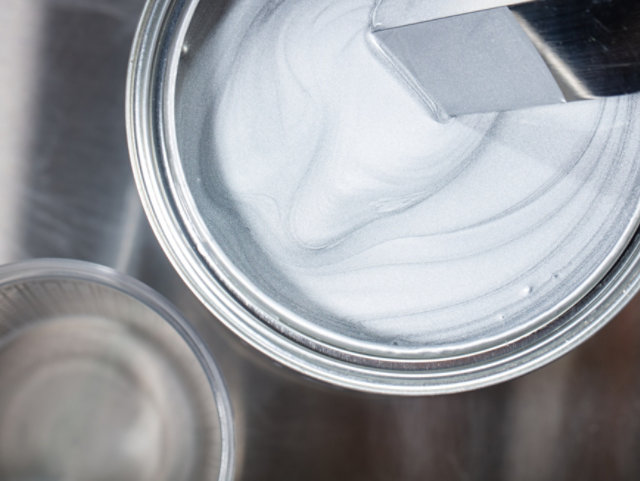 Quick Links
A-Plus™ University
World class education covering a range of topics - virtually and in-person.
Auto Body Paint, Coatings and Supplies
Sherwin-Williams® Automotive Finishes, a division of The Sherwin-Williams® Company, manufactures and distributes a complete line of advanced technology automotive paint and coating systems. Providing high performance interior and exterior auto coatings, along with associated products, we serve a variety of customers including automotive jobber distributors, collision repair facilities, dealerships, fleet owners and refinishers, production shops, auto body builders and original equipment manufacturers.
Sherwin-Williams and Mercedes-AMG PETRONAS Formula One Team Kick Off New Partnership
We are excited to announce a new partnership with the Mercedes-AMG PETRONAS Formula One Team. As an Official Team Partner of the Mercedes-AMG PETRONAS Formula One Team, Sherwin-Williams is now the approved supplier of automotive paint and coatings to the team's F1 cars. For more, go to the Mercedes & Sherwin Partnership press release.
Featured Product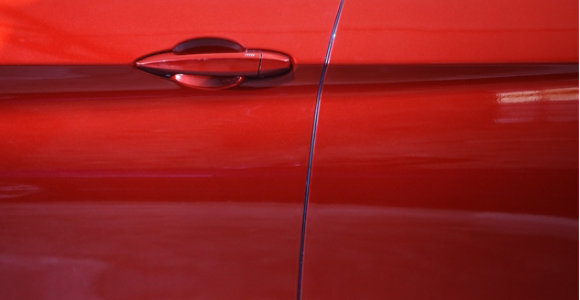 New Ultra 9K® Toner: An Automotive Coating that Achieves Complete Candy Reds
We've added a translucent magenta toner to the Ultra 9K® waterborne basecoat system—U9127, a highly chromatic magenta, achieves a perfect color match for complex candy red finishes including Ford R3 Burgundy Velvet Pearl and RR Ruby Red Metallic and Chrysler PRV Dark Garnet Red. The U9127 coating can be used in combination with other toners within this waterborne basecoat system to achieve significant depth in color.
Request Information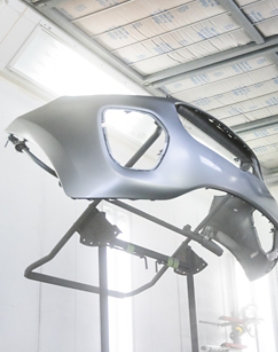 Industry Education You Want & Need
From financial troubleshooting and employee retention & engagement to Intentionally balanced leadership and creating an apprenticeship program, our A-Plus™ University courses cover topics that can help you elevate your business and achieve ongoing success.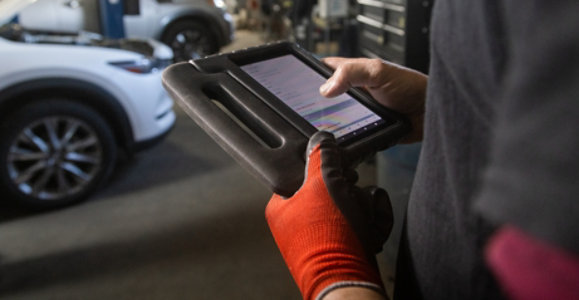 Addressing Critical Industry Needs with Collision Core™
"Collision Core is a series of interconnected solutions, or apps, that provide visibility across all key business operations, supporting better decisions and accountability with real-time information," says Robert Mowson, Vice President of Marketing, Automotive Finishes division of Sherwin-Williams. "These e-solutions are easy to use and accessible with mobile platforms, keeping everyone connected, informed and productive."
Read More
Browse an archive of articles and case studies from our team of industry experts.
BROWSE ARTICLES