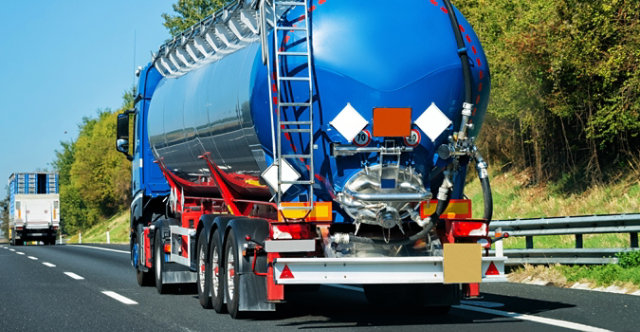 Transportation Coatings
Built to Perform
Sherwin-Williams Transportation Coatings o­ffer a complete portfolio of liquid, powder, and electrocoat technologies to meet your application requirements.  Our industry-leading products and technical expertise provide superior performance and drive total cost savings for your applications.  Our coatings offer your operations a secret weapon through excellent dry time, increased throughput, and first-pass yield, resulting in an overall lower total cost.
Our coatings are designed to last and support OEMs, suppliers, and upfitters manufacturing and finishing work trucks, recreational vehicles, power sports, truck trailers, engines, componentry, freight locomotives, and passenger rail.

Follow us on LinkedIn
Keep up on the latest news and information on our Transporation and other General Industrial businesses.
Follow us on LinkedIn