Sherwin-Williams Introduces Ultra-Cure MarGuard Clear Topcoat and 2019 Flooring Trends
Debuts at 2019 International Surfaces Event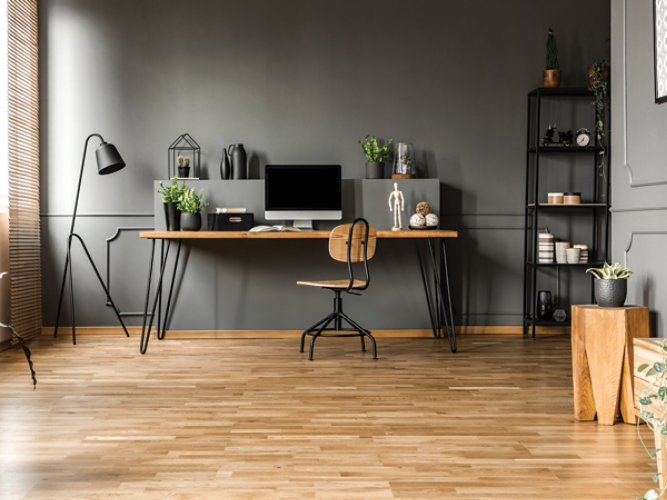 The Sherwin-Williams Company Industrial Wood Coatings division is pleased to announce the launch of its Ultra Cure® MarGuard™ Clear Topcoat, a high performance, UV-cure clear coat, which provides excellent durability and resistance to chemicals, stains, scratches, scuffs and abrasion for flooring. Available for coating wood, sheet vinyl and luxury vinyl tile flooring materials, it combines industry leading toughness with excellent clarity and smoothness.
The Ultra-Cure MarGuard Clear Topcoat bolsters Sherwin-Williams' full line of UV coatings for flooring that reclaim easily, as well as custom products for unique applications. These include a range of durable primers, fillers, sealers and topcoats, all of which provide exceptional performance and a beautiful final appearance. 
"Sherwin-Williams understands flooring manufacturers must maintain a balance between meeting customers' needs for aesthetically pleasing and durable flooring while simultaneously overcoming operational challenges," says Joe Kujawski, Global Marketing Director. 
In addition to the debut of Ultra-Cure MarGuard Clear Topcoat, Sherwin-Williams, through its Global Color & Design Center (GCDC) in Greensboro, NC, will reveal its flooring color trends forecast, which includes the introduction of four distinct color palettes. 
Sherwin-Williams UltraCure MarGuard Clear Topcoat and its flooring color trends forecast will debut at the Surfaces tradeshow taking place in Las Vegas on January 23 – 25, 2019. Attendees are encouraged to visit Booth 210 to learn more.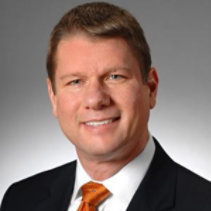 With the addition of Ultra-Cure MarGuard Clear Topcoat to our coatings line-up, we can help manufacturers identify an efficient and cost-effective solution that may not only boosts their bottom line, but can provide their customers with the beauty and strength they expect.
Editor Contact:

Jenna Simenic, Marketing Specialist - jenna.m.simenic@sherwin.com