The markets for monobloc aerosol cans, aluminum bottle cans, collapsible tubes and plastic/laminate tubes demand the highest standards of decoration.
To meet these needs, Sherwin-Williams offers state-of-the-art solvent-based, water-based, and UV coatings specifically developed to meet these exacting standards, including valPure® non-BPA* coating solutions for monobloc containers providing customers with technology choices.
Product Range:
Food products (whipped cream, cooking spray, cheese, etc.) 
Beverages (beer, soft drinks)
Personal care (hairspray, deodorants, hair mousse, suntan sprays, etc.)
Home care (air fresheners, furniture polish, etc.)
Pharmaceuticals (creams, ointments)
Pesticides (roach and ant killer, mosquito repellent, etc.)
Spray paint
Automotive (cleaners and lubricants)
Technical (fire extinguishers, adhesives, cleaners, etc.)
Technology:
Solvent-based, water-based and powder coatings
Sealant lacquers
Varnishes for plastic extruded tubes
valPure® non-BPA* technologies
Special effect varnishes and base coats
Interior spray application
Exterior roll coat application
Features:
Color and opacity options
Accepts high level of decoration
Custom finishes, special effect varnishes and base coats such as soft touch, matte and semi matte, metallic glitter and pearlescent and tactile effects
Skip carousel content
Featured Images
Related Images
Sherwin-Williams offers a comprehensive range of products for monobloc aerosol cans, monobloc beverage bottle cans and aluminum tubes.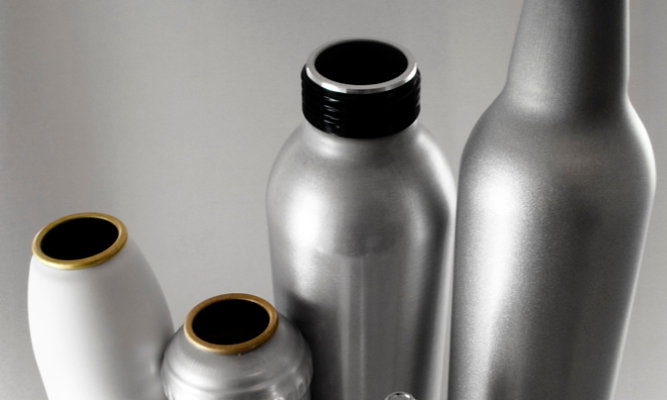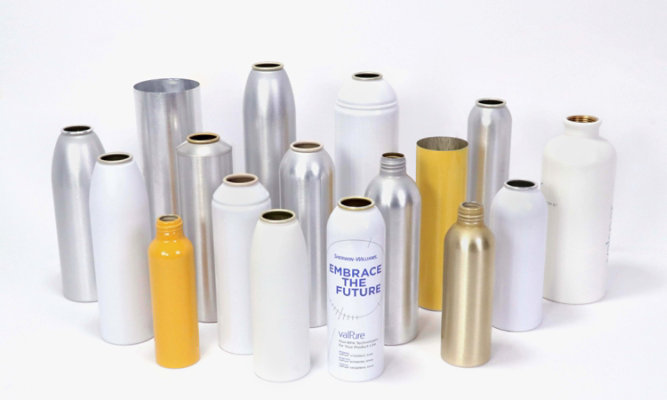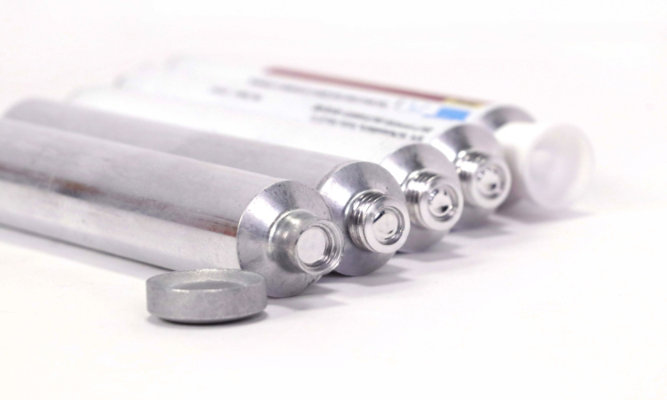 *Non-BPA - This designation indicates that the coating technology is based on polymeric components that are not derived from Bisphenol A.