Marine
Corrosion protection from the harshest marine environments
Marine vessels tempt the fate of corrosion around the clock, operating in harsh, immersed and humid environments.
No matter the challenge, Sherwin-Williams Protective & Marine delivers a complete line of high-performance coatings that combat corrosion, protect commodities, enhance personnel safety and improve the aesthetics of your valued marine assets.
Our corrosion-resistant, new build and maintenance coatings for commercial vessels and inland tank barges deliver ease of application and color matching. For the luxury market, we help owners beautify, protect and maintain vessels from sailboats to megayachts. We are also a primary supplier of MIL-Spec coatings to the U.S. Navy, supplying materials via just-in-time delivery logistics to public and private shipyards.
We know you count on the quick return to service, improved longevity of aesthetics, and our comprehensive support to all facets of the marine industry – from tugs and barges to aircraft carriers and pleasure craft.
Take advantage of our expertise – and let's talk about how to ensure the longevity and safety of your assets from stem to stern.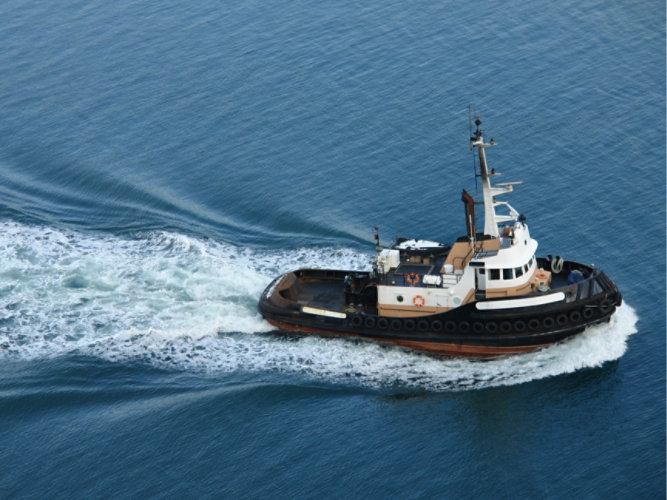 Solutions for Your Industry
We're here to ensure your entire project is running smoothly and efficiently.
LEARN MORE
Find out more about our innovative coatings for a variety of industries.
FIND A PRODUCT