Oil & Gas
Corrosion protection and efficiencies from extraction to distribution
In the demanding oil and gas industry, your primary concerns are to safeguard people, assets, resources and the bottom line. Sherwin-Williams Protective & Marine has always been focused on safeguarding your operations, helping you manage energy safely, efficiently and cost effectively.
Our coatings provide long-term corrosion protection, reduce downtime and mitigate costly and dangerous conditions. From 30-year tank linings to high-performance coatings that combat corrosion under insulation (CUI) and under fireproofing (CUF) to fusion-bonded epoxy coatings that mitigate pipeline corrosion, we're leading the industry to deliver comprehensive asset protection above and below ground.
No matter the need, we have your back to streamline operations and reduce ownership costs with an unmatched global distribution network and specialized project support. Contact us to protect your downstream, midstream and upstream assets today.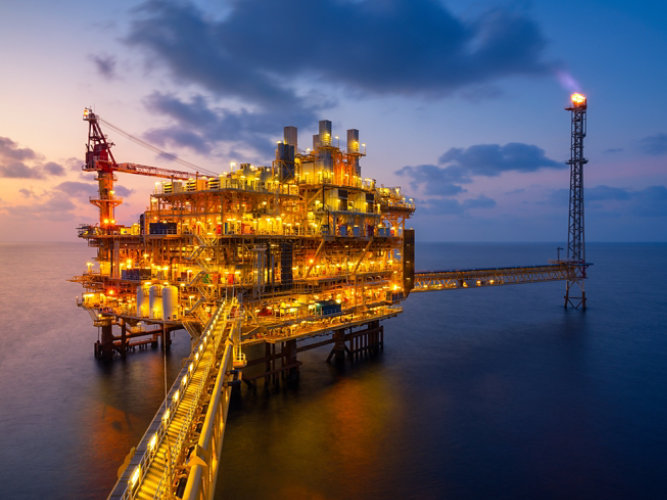 Solutions for Your Industry
We're here to ensure your entire project is running smoothly and efficiently.
LEARN MORE
Find out more about our innovative coatings for a variety of industries.
FIND A PRODUCT