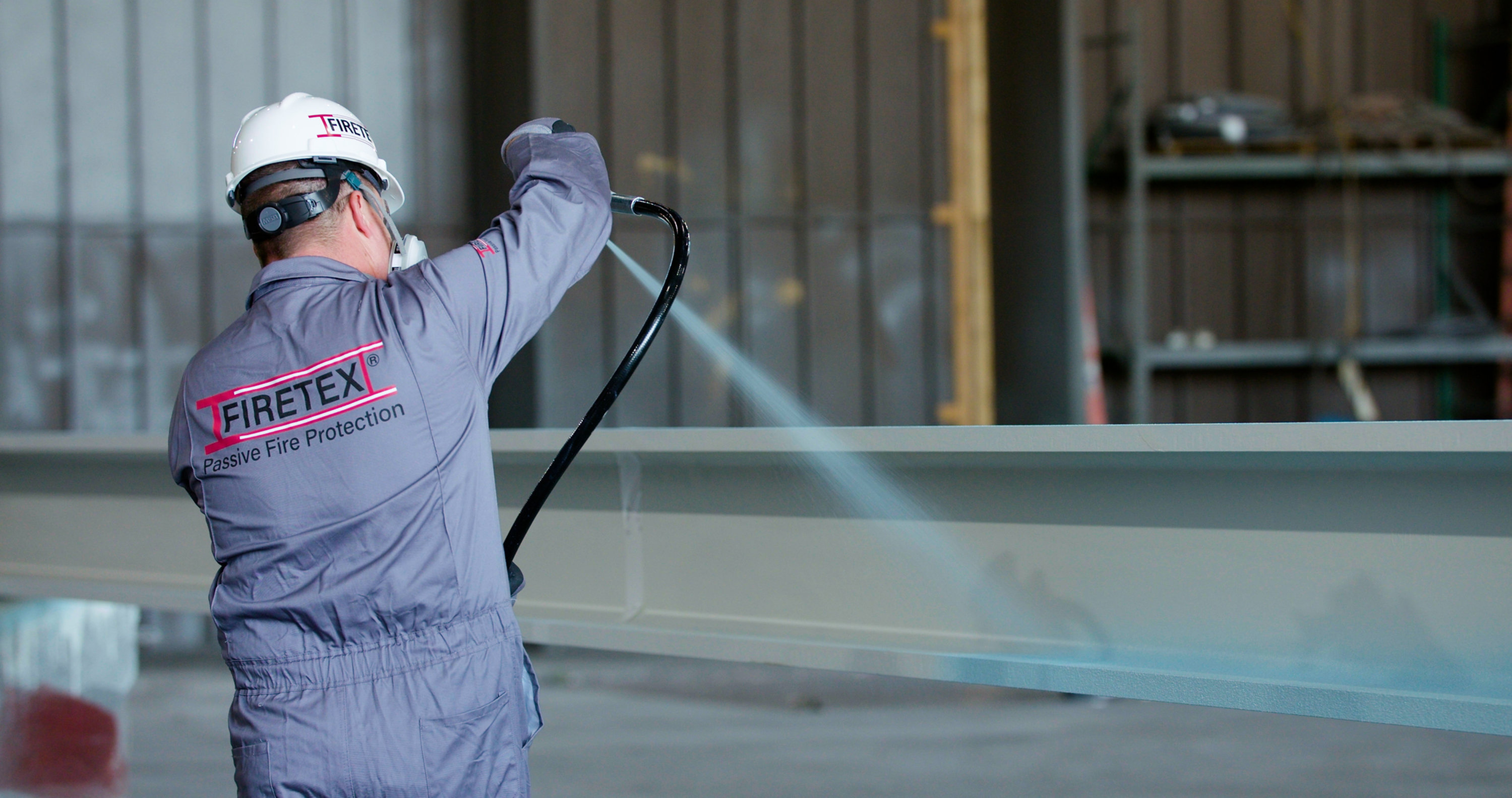 Boosting Fire Protection Application Efficiencies
How 100%-solids epoxy intumescents reduce material use and drying time
Fire protection application efficiencies are critical to keeping building projects on schedule - any delays in delivering coated steel to job sites can bottleneck construction. Max Tritremmel, Sherwin-Williams Fire Protection Market Segment Director - Americas, explains how 100%-solids epoxy intumescents reduce material use and drying times, thus helping to avoid application delays.
Explore our industry solutions and technology to help protect your assets.
LEARN MORE
Find out more about our innovative coatings for a variety of industries.
FIND A PRODUCT