Wensleydale Creamery Installed with FasTop™ TG69 Seamless Flooring
Seamless polyurethane flooring solution provides impervious heavy duty finish to enhance production and meet food industry standards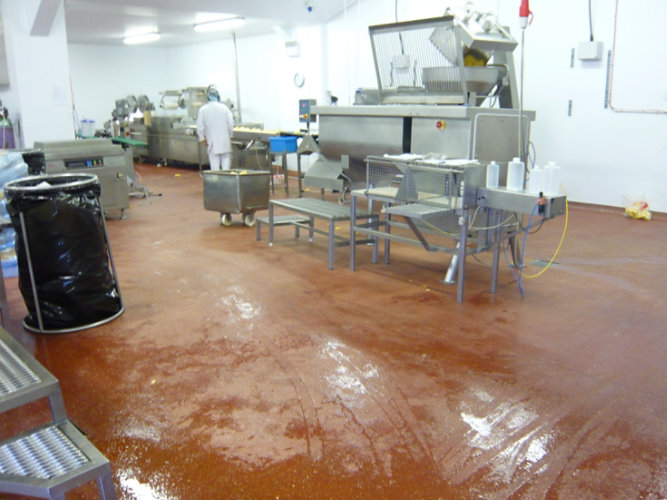 Project
Wensleydale Cheese has been made in Wensleydale, Yorkshire since 1150 when monks settles and lived at monestary at Forsnear Hawes. Today cheese is till handcrafted with the original recipe at the two Wensleydale Creamery sites using milk from local cows.
Wensleydale Creamery required floor finishes throughout production floors which would be hygienic and very durable to provide a long term solution. Excellent chemical resistance was required against regular spillages from dairy produce such as whey.
Dairy production procedures mean that floors are subjected to heavy duty use and impact from fork lift trucks and storage equipment.
System

The system chose was FasTop TG69 polyurethane floor screed which has been applied throughout the two creamery sites. The system provides a completely seamless finish which is ant-slip even in wet conditions and which can be cleaned to the exacting conditions required in a modern food factory.
Coved skirting has been formed around perimeters of all production and storage areas to create a 'tanked' finish which can be cleaned with hot water processes such as steam cleaning. The product has been tested and certified by Campden BRI as a non-taint product and is certified by HACCP as a food grade material.
Skip carousel content
Photo Gallery
FasTop TG69 at Wensleydale Creamery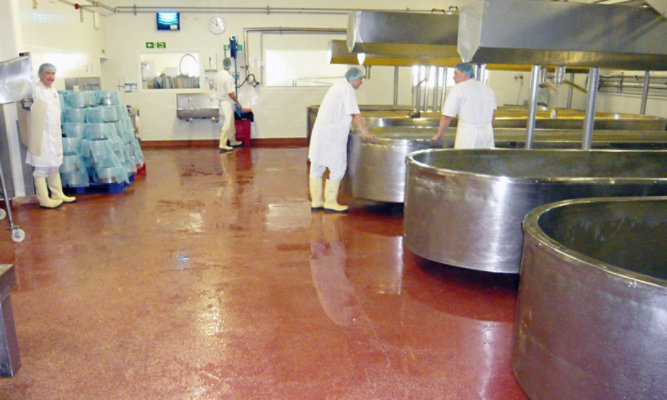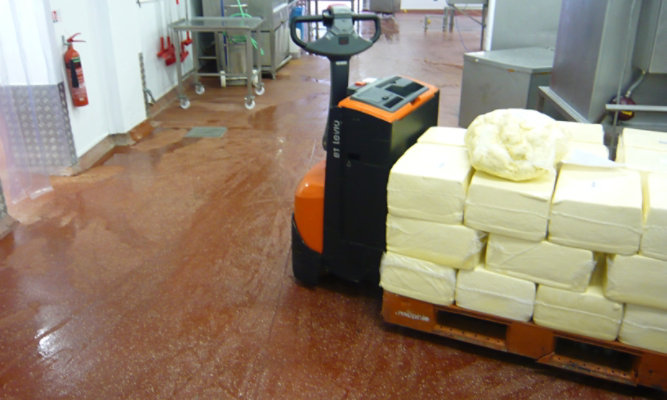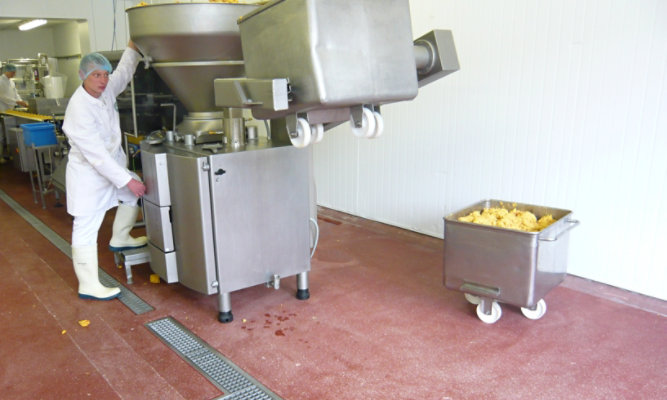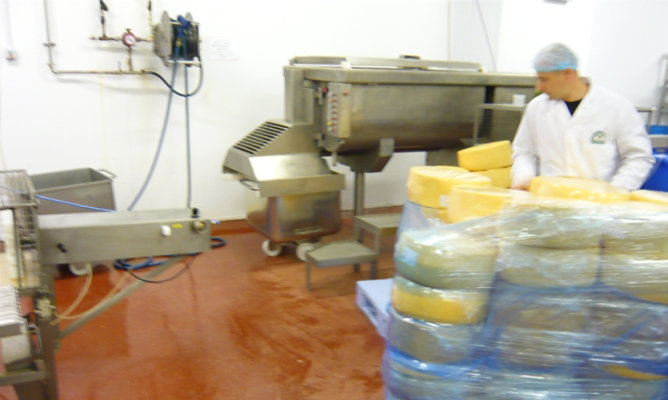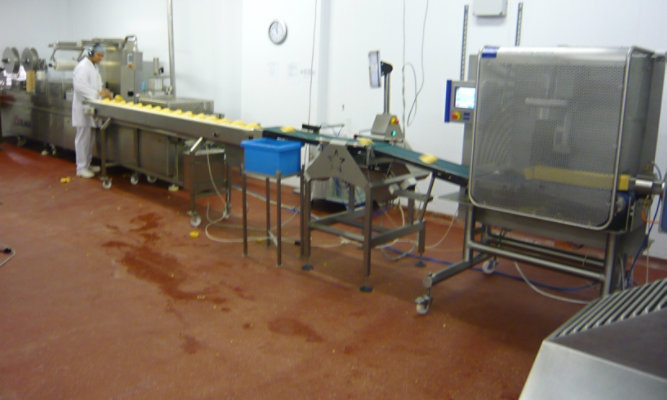 Find out more about our innovative coatings for a variety of industries.
FIND A SYSTEM