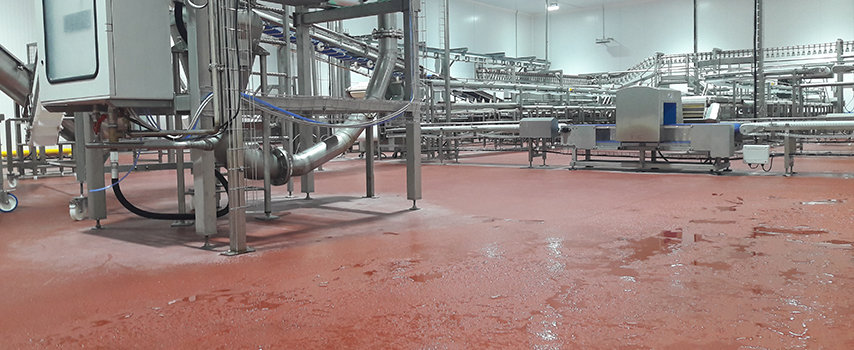 FasTop™ Multi Systems
Polyurethane Cement Hygienic Flooring
FasTop Multi Systems provide hygienic, chemical and slip resistant flooring solutions that are extremely hard wearing.  Enhanced flow and levelling, longer work times and streamlined components maximize efficiencies for your applications and operations.
The systems are designed for use in industrial and commercial environments such as food and beverage plants, breweries, commercial kitchens, dairies, manufacturing facilities, chemical processing plants, warehouses, garages and more. 
Contact a Resinous Flooring Expert
FEATURED SYSTEM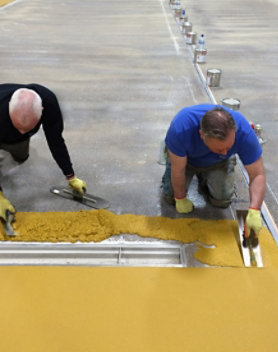 Why FasTop Multi Systems?
Enhanced Application and Performance
Aggregate blend improves flow and levelling
One resin for all systems reduces quantity of products needed on-site
All aggregate is neutral in colour, reducing amount of excess stock
Liquid resin packs provide increased storage efficiency
Expanded 10-colour palette
Coatings to 9 mm screed thickness range
 
Meet FasTop Multi Systems
Skip carousel content
Discover More
Industry Expertise and Innovation
See how we help customers find customized solutions for their project and application challenges
Find out more about our innovative coatings for a variety of industries.
FIND A SYSTEM