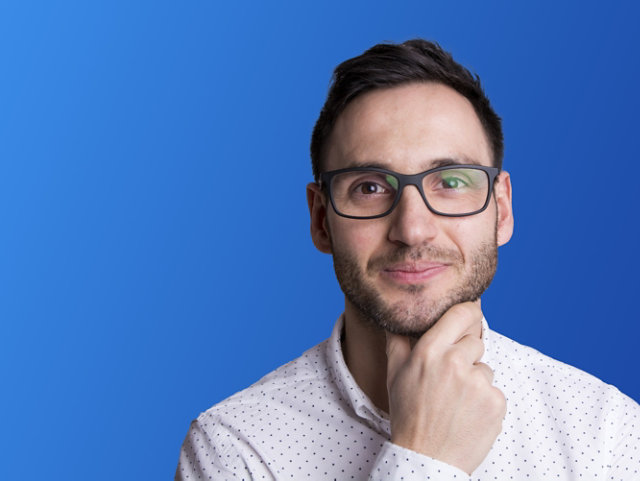 All the kudos, none of the risk.
Calling all architects. Flooring that ticks all the boxes, and looks the business too.
As an architect you know that specifying high performance flooring for your food or beverage client will require a few non-negotiables. It needs to be compliant with industry regulations, hard-wearing, anti-slip and super-hygienic. We've created a range of resin flooring products that not only meet HACCP International and Campden BRI standards but look good too.
Architect's checklist
Fully compliant to international standards

Expanded colour palette with multicolour decorative flake options

Easy to install with quick curing times

Hygienic, antimicrobial and anti-slip

Hard-wearing and abrasion resistant
Rock solid floors - they look great as well.
We believe high performance flooring should look great too, which is why we've developed an expanded colour palette to create visually appealing working environments to suit a wide range of settings. These can be enhanced with a range of customisable options such as reflective flakes, coloured marble or granite chips.
Impact and abrasion resistant, our food and beverage flooring can take all the knocks and scrapes that will come its way from the 24/7 rigours of an industrial food and beverage environment.
Easy install and rapid cure.
We've developed a sophisticated filler to create enhanced flow and levelling to make installation easier for a great finish and to minimise the possibilities of pinholes.
Skip carousel content
Discover More
Industry Expertise and Innovation
See how we help customers find customized solutions for their project and application challenges
​ ​
Find out more about our innovative coatings for a variety of industries.
FIND A SYSTEM