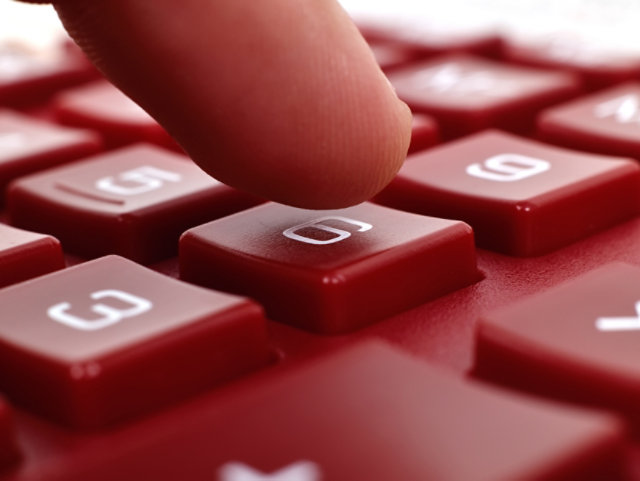 We've done the science, you do the maths.
High performance. Long lasting. Cost effective.
Flooring. As the owner of a food or beverage facility, we know that new flooring is not just a major investment but it's a big job. So it's not something you want to be doing often. And you want to be back to full operation as quickly as possible. So we've designed FasTop™, a polyurethane cement technology flooring range to create seamless hygienic solutions which are hard wearing and long lasting. Meaning you get an efficient and cost effective flooring system for your facility.
Why invest in our flooring systems?
Fast curing times means you get back to production quickly
Hard-wearing, impact resistant
Seamless, anti-slip surface promotes worker safety
Resistant to harmful chemicals used in cleaning process such as caustic soda, nitric and phosphoric acid
Easy to install with rapid cure times.
Because you need to get back to full working operation asap our resin flooring systems are designed for quick and easy installation with rapid cure times, even at low temperatures.
Spilt liquids and powders are potential slip hazards but thanks to the textured surface of our FasTop™ flooring screeds we've created a seamless, anti-slip solution that's designed to promote worker safety, including during the cleaning process.
Strength and durability.
Constant traffic from people, machinery and forklifts means your flooring is under continuous attack from day and night operations. The high compressive strength of our FasTop™ flooring screeds means it just keeps on doing its job thanks to its monolithic surface. It won't lift up or crack like quarry tiles or dairy brick.
Skip carousel content
Discover More
Industry Expertise and Innovation
See how we help customers find customized solutions for their project and application challenges
​ ​
Find out more about our innovative coatings for a variety of industries.
FIND A SYSTEM