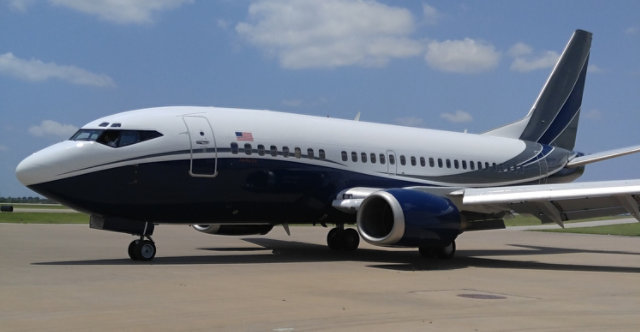 "Rainbow Colours"
Julie Voisin, Global Marketing Manager at Sherwin-Williams Aerospace Coatings, and Alicia Castle McCrary, Sales Manager at IAC (International Aerospace Coatings) discuss IAC's General Aviation aircraft painting business.
IAC is the global leader in aircraft painting, interiors, and graphics.
Article Summary of "Rainbow Colours" appearing in Business Aviation, Issue 17, Spring 2021.  Retrieved from https://issuu.com/bizavmedia/docs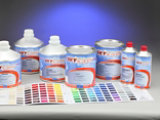 Product Lookup
Explore our product solutions for a variety of applications and aircraft types.
Ask Sherwin-Williams
Ask how Sherwin-Williams can bring the right products and expertise for your aircraft.