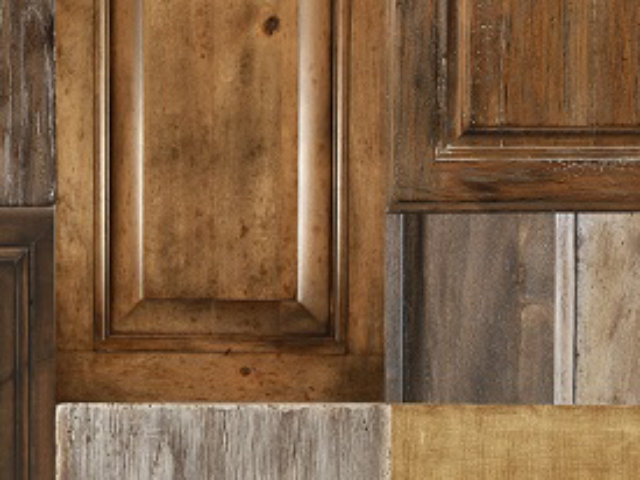 Virtual Panel Studio
Discover, manage and share hundreds of colors and wood finishes with the click of a button, 24/7.
Complete this form to request access to the Virtual Panel Studio and get instant inspiration for your next great finish.
Video
August 1, 2017
Global Color & Design Center
The Sherwin-Williams Global Color and Design Center (GCDC) has you covered, with expert color styling services for manufacturers and designers of wood products.