Meet Jessica Jareno Enguix, Market Manager, Beverage
Collaboration and empathy are key to understanding and meeting customer needs.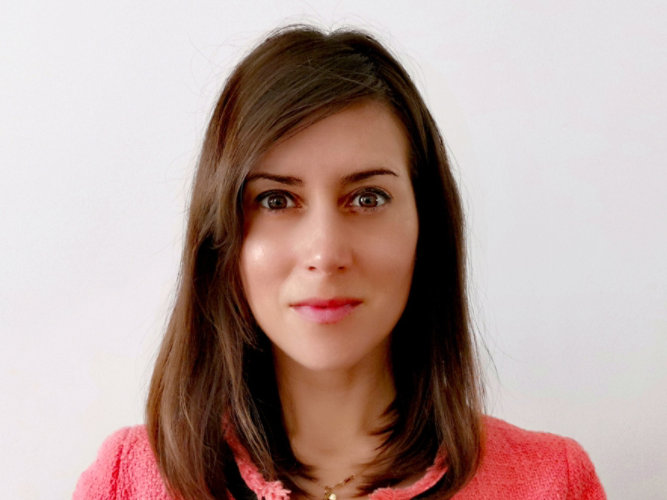 As a seven-year veteran of the packaging coatings industry, Jessica Jareno Enguix understands all the facets of the European beverage market. With a bachelor/graduate degree in Agricultural Engineering from Polytechnic University of Valencia, and two master's degrees in education and international business, she's always been drawn to learning the ins and outs of food and beverage engineering.
Starting as a customer service representative, then working her way into a management role, Jessica joined Sherwin-Williams when the supplier acquired Watson Standard in 2019. She resides in Valencia, Spain, where she works from her home office, when she's not traveling to visit customers.
"I travel everywhere in Europe," says Jareno Enguix. "In 2020, I went to 14 different countries, which was quite the achievement, considering the pandemic. Now, I travel once or twice a month to check on customer lines, and to make sure we're meeting their expectations."
As the sales market manager for the beverage segment of the business, Jessica facilitates collaboration among all functions – internally and externally. Working closely with the R&D, customer service, manufacturing, sales & service, legal and finance teams, as well as the customer, her main priority is aligning the product portfolio with customer needs.
One way she achieves this is through empathy – always trying to put herself in the shoes of the customer. By constantly communicating with various stakeholders in the packaging coatings division, she's in a position to know the business' strengths inside and out – giving her a well-rounded perspective on her market.
"Everything is linked in our industry, which is why the packaging team values knowledge sharing between all departments."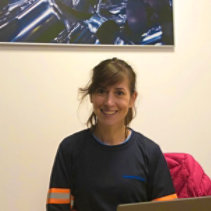 "Everything is linked in our industry, which is why the packaging team values knowledge sharing between all departments."
Jessica works from home with her favorite companion, her puppy Conina, traveling to meet customers whenever possible.  
Another focus area for Jareno Enguix is UV Beverage Rimcoat technology, a legacy Watson formula that helps improve can mobility, even on high-speed production can lines, that's also versatile enough for retort conditions. She helps the team with production support and training, while business continues to integrate among the two suppliers.

When asked to provide an interesting customer situation, she notes a scenario that occurred a few years ago in the Middle East.
"We had a customer who needed more product quickly. We air-freighted the materials, but the customer informed us it was not enough to keep their line moving. Instead of having their line shut down, we asked one of their competitors if we could borrow a drum from them. They accommodated the request, allowing our customer to keep production in motion."
Jessica attributes the favor to the connectivity among the beverage market in Europe. They can lean on each other, she says.
As for the future of packaging coatings in Europe, Jareno Enguix says sustainability will continue to grow in importance, noting that customers take environmental responsibility seriously, more so with every passing year. She also predicts an increasing variety of canned beverages with a product for every palette or flavor, from real-milk-based milkshake products to energy drinks. This, she says, will require more and more coating technologies to be developed.
"Compared to other regions, Europe is very diverse with lots of different languages, customs and preferences," says Jassica. "I've been exposed to so many cultures, and that's the best part of the job besides getting to work with such an amazing team."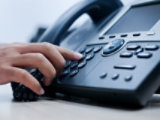 Ask Sherwin-Williams
Have a question? Need a product proposal or technical support for your packaging application? Contact us and let us be your solution provider.