What is valPure V70? It's the first non-BPA coating technology for food and beverage cans. It's the future of coatings technology. Developed with the Safety by Design development protocol and studied by universities and researchers.
---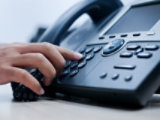 Ask Sherwin-Williams
Have a question? Need a product proposal or technical support for your packaging application? Contact us and let us be your solution provider.