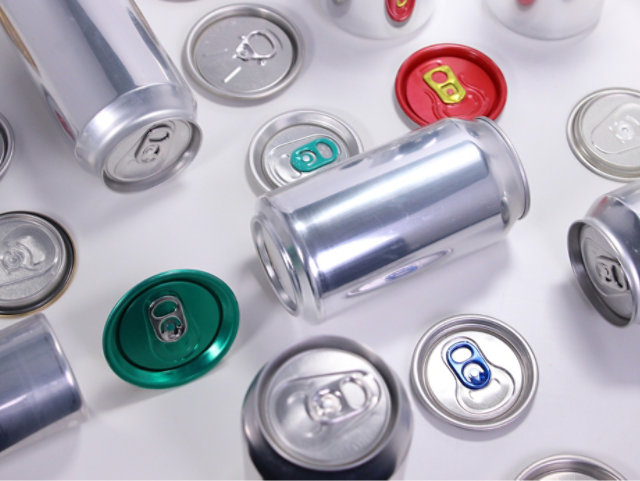 Beverage Can Coatings
Sherwin-Williams has solutions, including non-BPA solutions, for your two-piece beverage can, aluminum bottle, three-piece beverage can, beverage end coating and exterior tab coating needs. 
Download the valPure Beverage Can Bulletin
From water-based inside spray for two-piece beer, carbonated soda, energy drinks, hot fill and retort beverage applications, to retortable water-based and solvent-based beverage end coatings, to three-piece beverage can systems formulated for a complete range of beverage products including milk, tea, congee, beverages with citric acid, and beer, Sherwin-Williams can offer a coating system for your application.
 valPure® non-BPA* coating solutions from Sherwin-Williams continue the legacy of innovation for two-piece beverage cans, bottles, and ends, monobloc bottles, and bottle crowns. 
Product Range:
Interior and exterior of two-piece beverage cans
Interior and exterior of beverage ends
Tab stock
Interior repair spray
Interior and exterior coatings for three-piece bodies
Interior and exterior coatings for EOE/EZO and sanitary ends, steel and aluminum
Three-piece party kegs
Powder and liquid side seam stripes non-BPA* interiors for three-piece party kegs
Technology:
Solvent-based or water-based technologies
Non-post lube water- or solvent-based beverage end coatings
UV-curable rim coatings for retort and non-retort applications
Non-BPA* technologies (valPure®)
Formaldehyde free formulations
Water-based melamine-free repair spray
EzDex™ - water-based interior and exterior beverage end coating
EcoDEX™ - water-based inside spray for 2PC beverage cans
valPure® V40 - Non-BPA* water-based inside spray for 2PC beverage cans (valPure® )
92X205 product line - interior and exterior for beverage ends
ValEx™ -Retortable water-based exterior for beverage ends
Features:
Over 25 years of proven experience
Retort and non-retort applications
Lube and non-post lube applications
Corrosion and abrasion resistance
Wide cure latitude
Special effect varnish (matte, gloss and tactile)
Clear, gold and colored beverage end exteriors/tabs
Clear and white basecoats
Flexibility for necks, flange and difficult dome profiles
Skip carousel content
Featured Images
Related Images
Sherwin-Williams offers a comprehensive range of products for beverage cans and ends.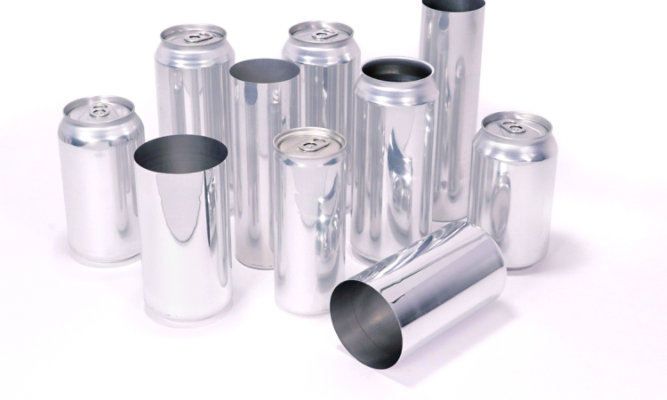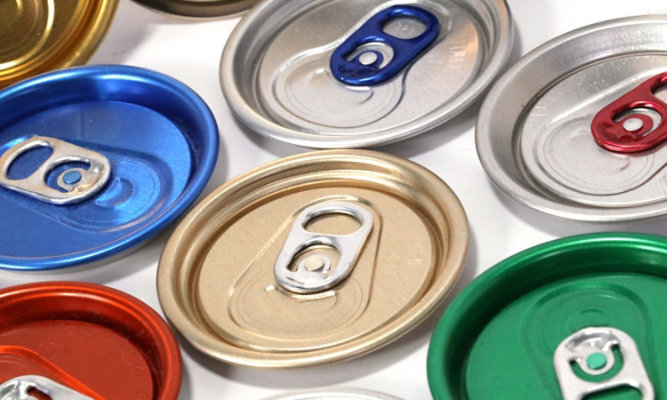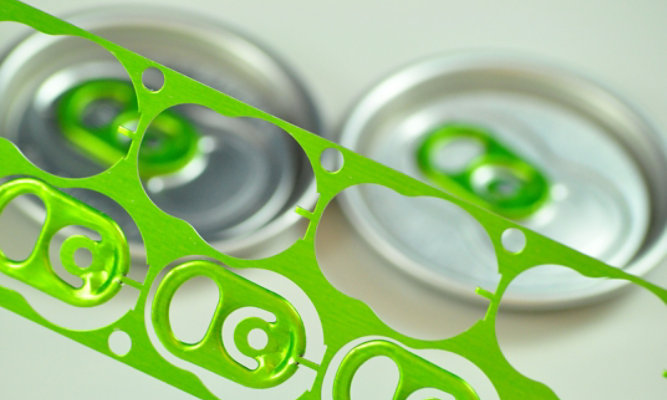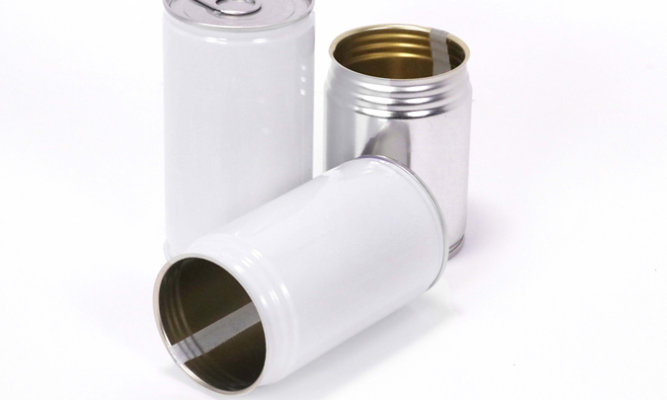 *Non-BPA - This designation indicates that the coating technology is based on polymeric components that are not derived from Bisphenol A.