Developing Coating Specifications: Understanding the Processes and Priorities
How to format a spec and ways to approach it
A variety of stakeholders are concerned with putting together a "good" spec: engineers, owners, and owners' representatives. There are some lessons learned that we can glean from the parts of the average spec that don't work right that can help us make it work right in the future.
Paul Trautmann, Project Development Manager, reviews what goes into prework, documentation and best practices that go into developing a successful spec.
Read the Full Article from Coatings Pro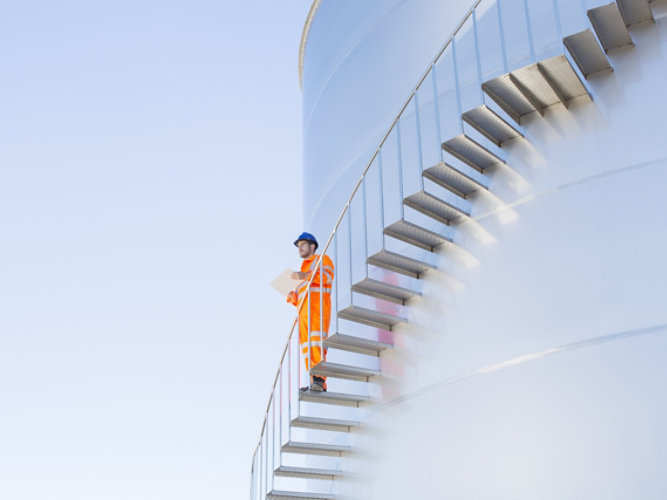 Explore technology and innovation to protect your most valuable assets.
LEARN MORE
Find out more about our innovative coatings for a variety of industries.
FIND A PRODUCT