Fire Protection Coatings Protect Lives and Property at Iconic Stadium
Tottenham Hotspur Stadium serves as the home for Tottenham Hotspur Football Club in north London, replacing the club's previous stadium, White Hart Lane.
It has a capacity of 62,062, making it one of the largest stadiums in the Premier League and the largest club stadium in London and cost a total of £1 bn to build.
It was opened on April 3rd 2019 and is designed to be a multi-purpose stadium and features the world's first dividing, retractable football pitch, which reveals a synthetic turf pitch underneath for concerts and other events.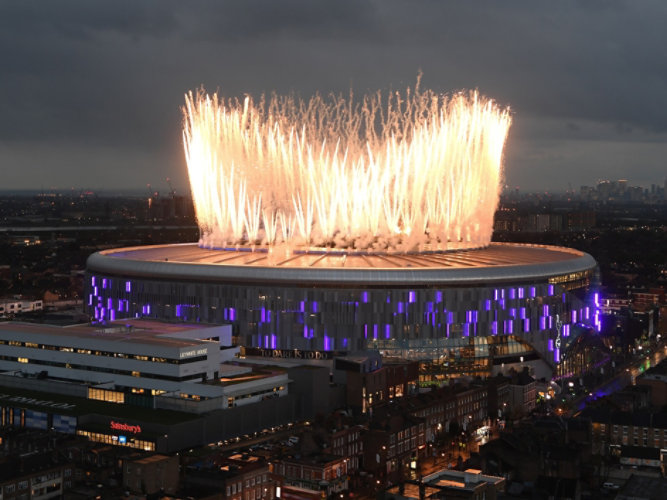 Priorities for the club were to protect the steel structure in the event of a fire with such large numbers of people moving about at such an iconic venue.
There were also different requirements for the surface below the second synthetic pitch and for terrace steelwork.
Solution
Sherwin-Williams experts selected FIRETEX C69 Epoxy blast primer to protect the steel structure, followed by FIRETEX FX2003 solvent-based intumescent coating with a topcoat of Acrolon C237 acrylic urethane sheen finish.
The Sherwin-Williams Macropoxy C123 coating was used for the surface below the second synthetic pitch, achieving low curing down to 5°C. The coating is easy to apply by airless spray; compatible with a wide range of Macropoxy and Zinc Clad epoxy primers and build coats; also compliant with Volatile Organic Compound (VOC) standards. Steel fabricator for the project was Severfield.
Macropoxy 400 epoxy zinc phosphate coating was selected and applied after blast cleaning of the terrace steelwork, a system suitable for the protection of steelwork in a range of exposure environments from C1 to C5 as defined in ISO12944, including buildings, car parks, petrochemical plants, breweries and power stations.
Outcome
Mark Lockhart, Sherwin-Williams UK Sales Manager, said: "This project demanded the highest specification standards for stadia using only the best products. 
"We're proud to have been involved to ensure only the highest levels of fire protection measures are in place where the lives of people and the safety of property are at stake". 
Skip carousel content
Photo Gallery
Steelwork Protection at Tottenham Hotspur Stadium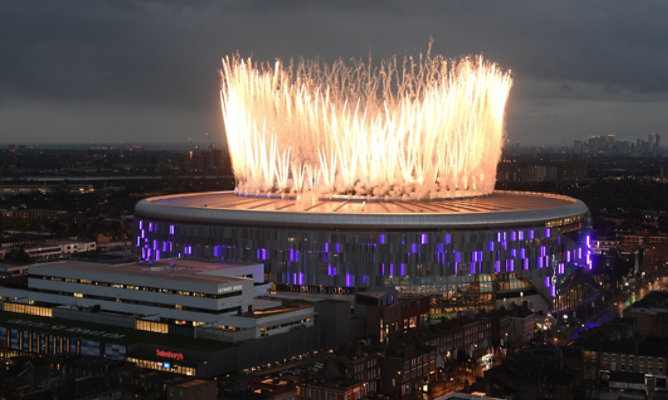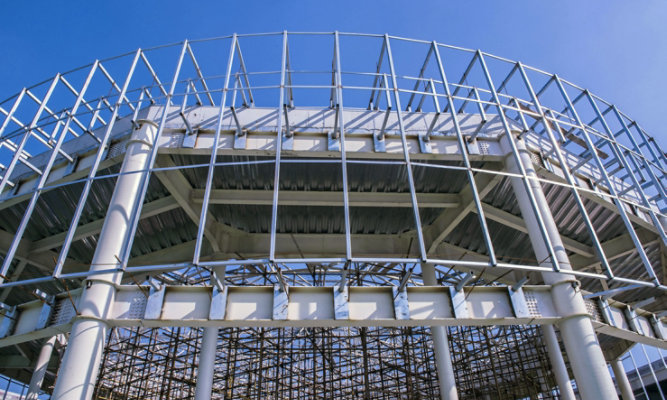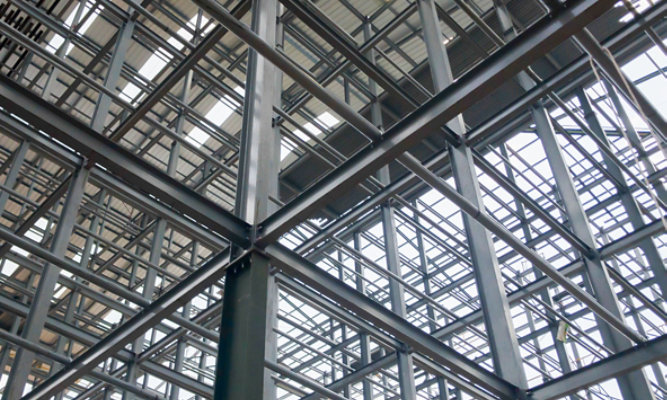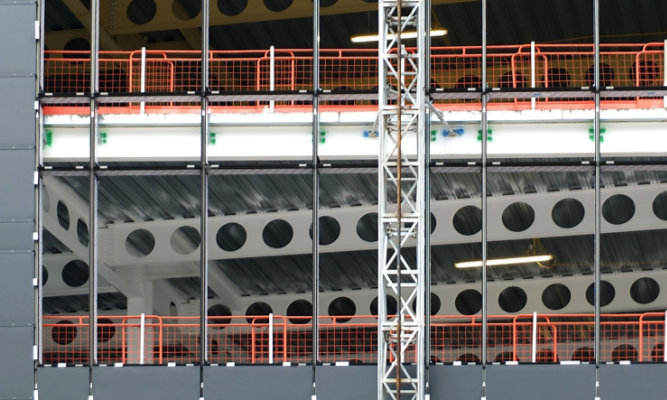 Skip carousel content
Discover More
Industry Expertise and Innovation
See how we help customers find customized solutions for their project and application challenges.
We're here to ensure your entire project is running smoothly and efficiently.
LEARN MORE
Find out more about our innovative coatings for a variety of industries.
FIND A PRODUCT