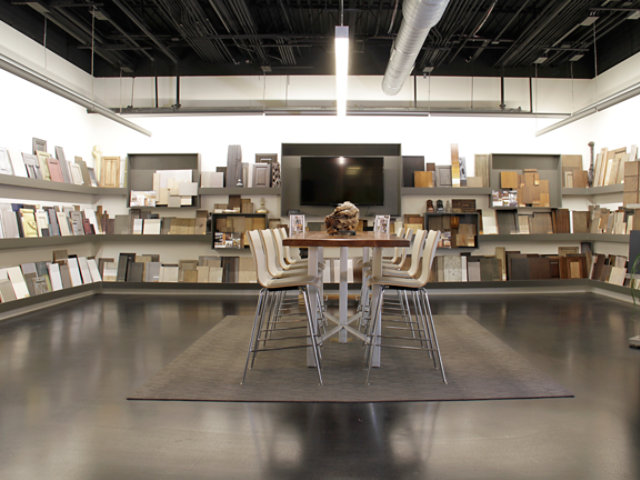 Industrial Wood Global Color & Design Center
Our experts bring the beauty of wood to life.
Our Global Color & Design Center, located in Greensboro, NC is where inspiration and innovation meet. Our color and design artisans are completely immersed in their craft - enhancing the natural beauty of wood.
The experts at our GCDC don't just study trends - they are immersed in them, living and breathing them every day, studying the influences behind them, and translating them into industry-specific color forecasts. As the market for painted wood products continues to grow, our color experts know what's trending when it comes to both pigmented and stained finishes.
The lifespan of a trend depends on the product, and consumer preferences continuously shift, but our team never rests. The knowledge gained from constant market research drives our innovation when it comes to developing industry-leading finishes and time-tested techniques, such as glazed, distressed and rub-through effects and metallics in a variety of stain and paint technologies.