"A Look at the Global Aerosol Cans Market"
Canmaking News / 8 February 2023 / Industry insights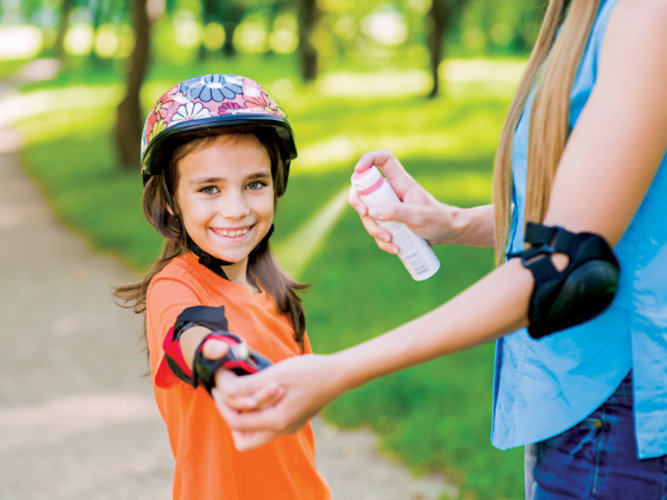 Learn what's driving the growth aerosol products across the globe in this industry roundup article from Canmaking News. Donald Le, Marketing Director for Sherwin-Williams Packaging Coatings, Household Products, shares the company's outlook on the aerosol market and highlights its ground-breaking, non-BPA platform technology, valPure® V70.
Skip carousel content
Discover More
Industry Expertise and Innovation
See how Sherwin-Williams Packaging Coatings helps customers find customized solutions for their projects.
​ ​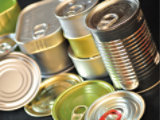 Cutting-edge Non-BPA* Epoxy technology already available for Beverage Can Interior, Beverage End Interior, Food D&I Interior, and Food Exterior applications.(V70 Series)