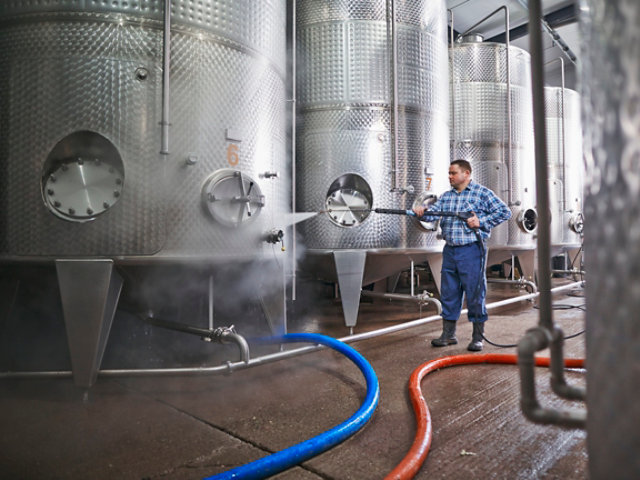 Food & Beverage Resources
Explore these resources to learn more about our food & beverage team and the solutions that can help your facility and operations. Please reach out to us with questions - we're here to assist you.
Explore our industry solutions to ensure compliance and durability from ceilings to floors.
LEARN MORE
Find out more about our innovative coatings for a variety of industries.
FIND A PRODUCT