The Future Lux Color Trend — Luxury for One and All
Skip carousel content
Color Trends
Future Lux Inspiration Images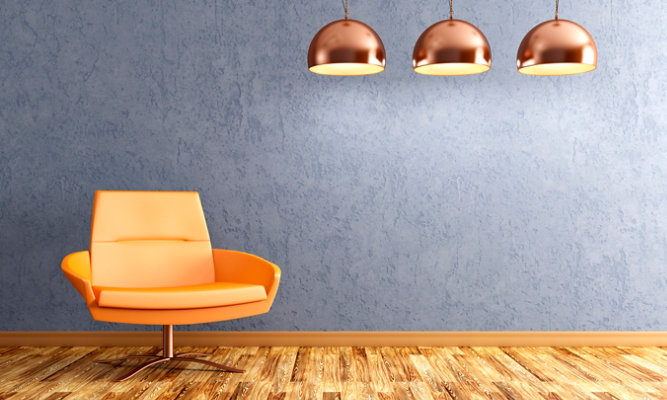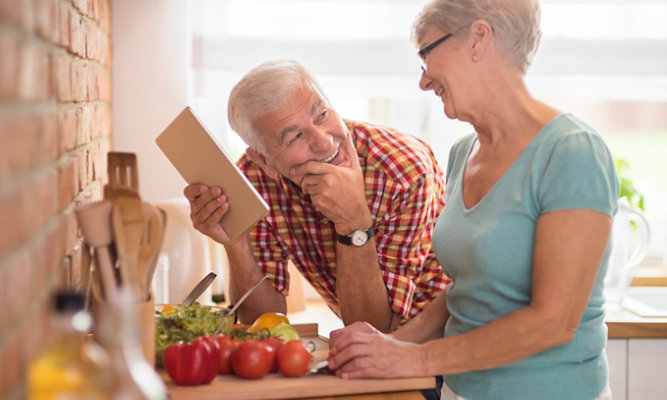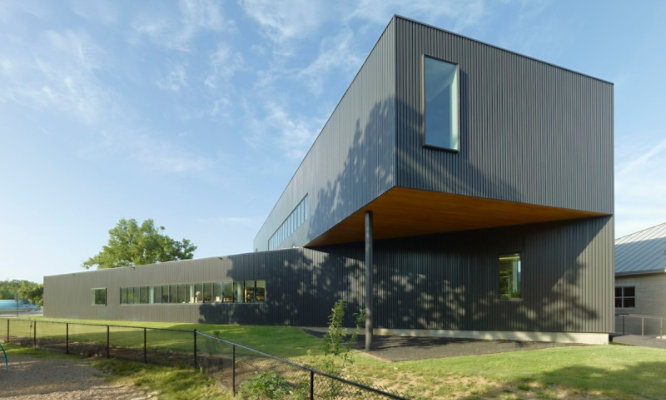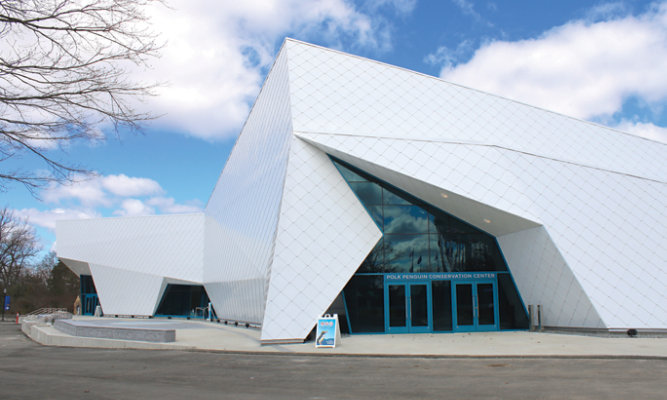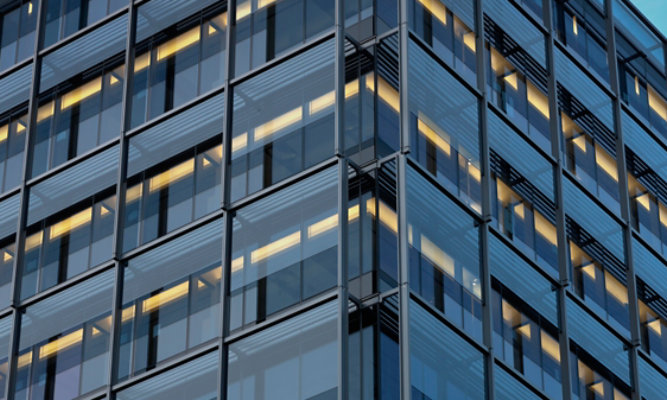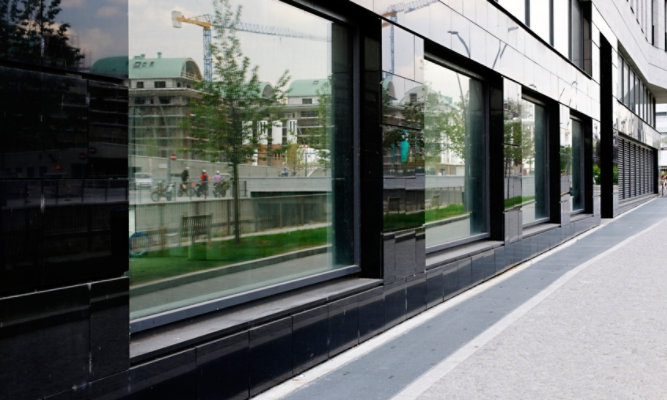 Technology is no longer an accessory of our life; it is an integral part of it. Consistently present yet constantly changing, the transitional nature of the digital world is visible in the way we design and build, and the colors we use. We call this future-facing approach the Always On trend.
So what does luxury look like going forward? It's not about status, nor is it exclusive. Tomorrow's luxury is accessible and defined by utility and meaning. Experience trumps acquisition. This also applies to durable goods, where functionality and flexibility combine with design and color to create objects as beautiful as they are useful.
The luxury goods of tomorrow enhance our experience of the world. Luxury is coaxed from the raw elements. Everyday materials are processed and developed in new ways and given luxurious finishes. Precious metals are reinvented for superior performance and strength. The Future Lux trend is elegant, minimalist and fully relevant to our lives.       
As consumers increasingly place more value on feeling and experiencing over having and owning, technology rises to the top as a luxury category, as well as traditional luxury categories like travel, fitness, sports and food. Consumers today are also more conscious of how personal choices can impact the planet and prefer inconspicuous luxury over goods and experiences specifically designed to be flaunted. 
In our next post we'll discuss the color, material and texture implications of the Future Lux trend as they relate to building and architectural design. As part of this series, we'll take a look at other trends Valspar has identified that will influence the look and design of buildings to come. We'll also share with you some case studies where you can see these trends come to life.   
Editor's Note: Valspar was acquired by The Sherwin-Williams Company on June 1, 2017.