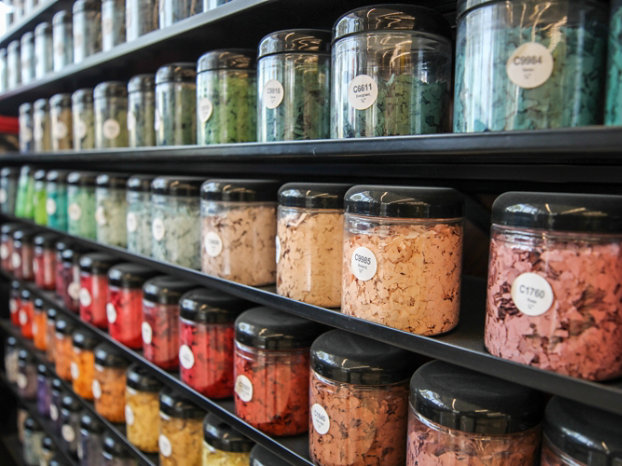 2023 Product and System Cross-Reference Guide
Please see the cross-reference guide below for updated product and system names following the branding transition of Florock Polymer Flooring and Tennant Coatings to Sherwin-Williams High Performance Flooring.

If you are seeking the cross-reference guide for General Polymers products and systems, please visit the 2021 Cross-Reference Guide.
Expand the system and product families below to view the cross-referenced names.
Additional Resources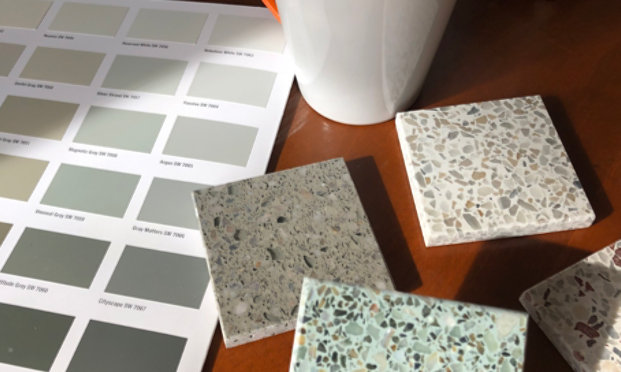 Color Resources
Our color experts will collaborate with you to develop a resinous floor color combination that complements your structure's design.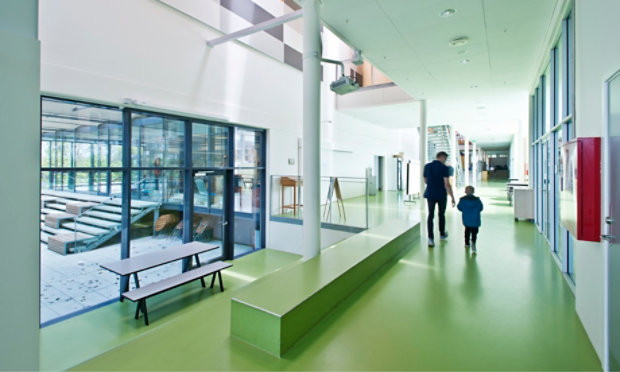 Project Case Studies
Become inspired by our library of resin flooring projects, and then imagine what we can do for you with our extraordinary coating and color offering, along with our dedicated team of experts.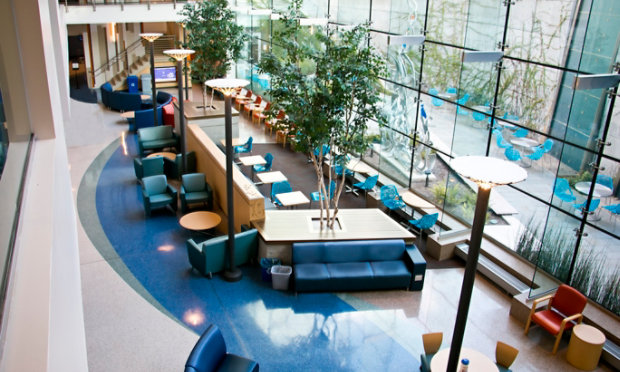 We're here to ensure your entire project is running smoothly and efficiently.
LEARN MORE
Find out more about our innovative floor systems for a variety of industries.
FIND A SYSTEM