General Polymers Has Transitioned to Sherwin-Williams High Performance Flooring
The Sherwin-Williams General Polymers name was recently retired and is now known as Sherwin-Williams High Performance Flooring. We have also recently updated our resinous floor product and system naming to a more streamlined, global naming convention. Please view our cross-reference guide below for details. While the names have changed, our products formulations and product numbers remain exactly the same. Find systems and resources below or please let us know if you have questions.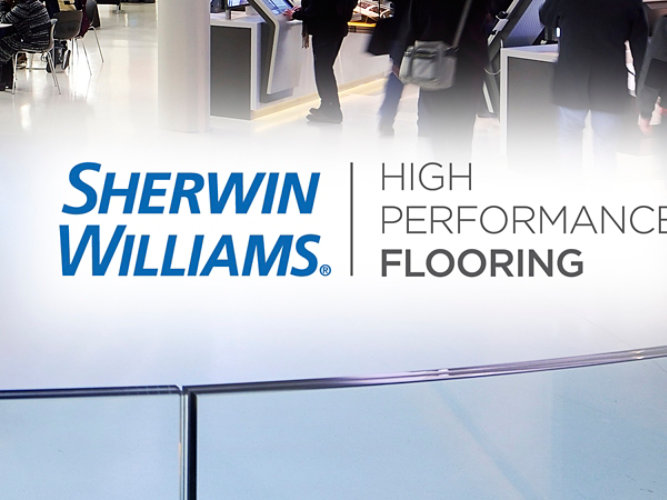 Explore system documentation, webinars, and answers to application challenges.
LEARN MORE
Find out more about our innovative floor systems for a variety of industries.
FIND A SYSTEM